ZOL Launches New Packages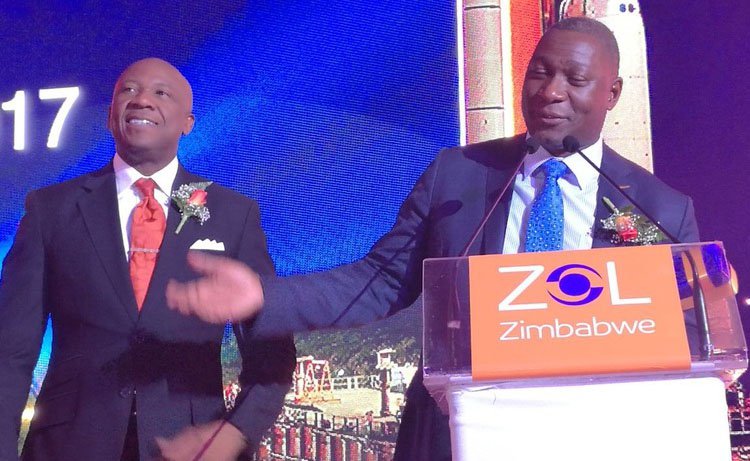 Internet service provider ZOL continues to aim to please their customers as they launched new products at Meikles Hotel in Harare.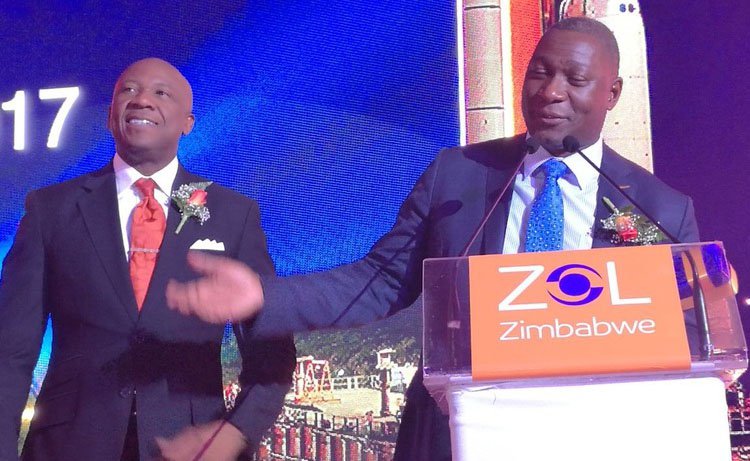 In the past few months, ZOL has provided customers with some exciting promotions. Of recent ZOL Zimbabwe has slashed prices for its capped fibroniks packages. The $29 for 15GB cap has pushed to 25GB while the $39 and the $89 moved the caps up per month.
The Night Owl package was also introduced.  This package gives customers adds more data to current packages upon topping up a small amount of money. The Night Owl is an optional off-peak pricing for browsing between 11 pm and 6am. ZOL also introduced parental control that gives parents power to regulate what their children can access or watch at home.
The Internet service provider also launched a content injection feature to give pop-up alerts to clients regarding their account status, balances, network and other notifications and an online education platform, called Extra Marks that will enhance the learning experience of students.
ZOL Zimbabwe is the leading service provider in Zimbabwe known for its super fast internet speeds.