Kwese Sports Signs Deal With Namibian Broadcaster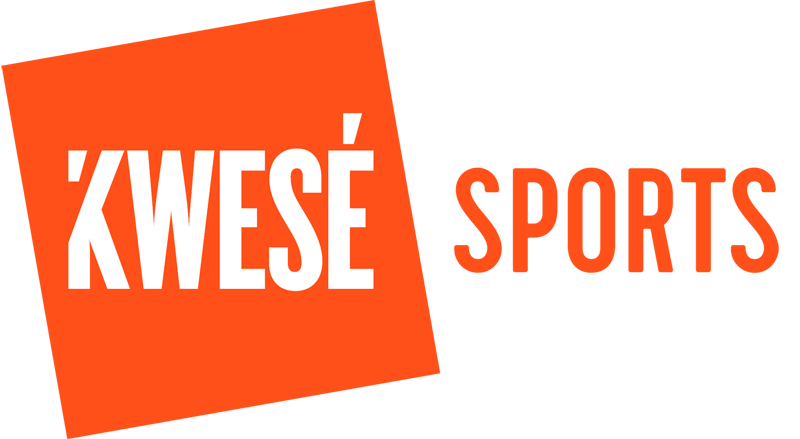 Econet's Kwese Free Sports and the Namibian Broadcasting Corporation (NBC) have signed a three-year broadcast-sharing contract.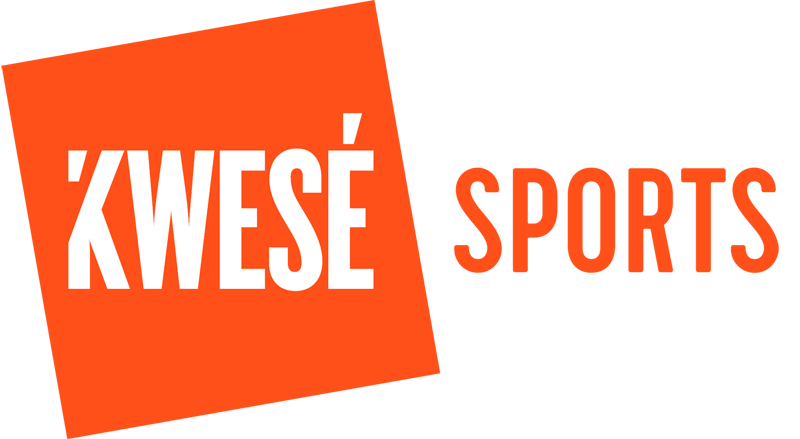 Namibia  becomes the 24th country on the continent to join the Kwese Sports family.
Under the agreement the two broadcasters will showcase international and local sport on NBC channel 106.
Kwese has done a number of these sub-licensing deals which allow the broadcaster to screen popular content like EPL matches, FIFA World Cup matches.
Local viewers will now have free access to popular international sports, including football, basketball, motorsport, and boxing.
Though locally Kwese doesn't have a deal with the national broadcaster, the company continues to make pan African deals.
Kwesé Sports is Africa's newest and most diverse 24-hour sports channel showing the best in international and African sports.