Techzim Hosts Successful Digital Future 2017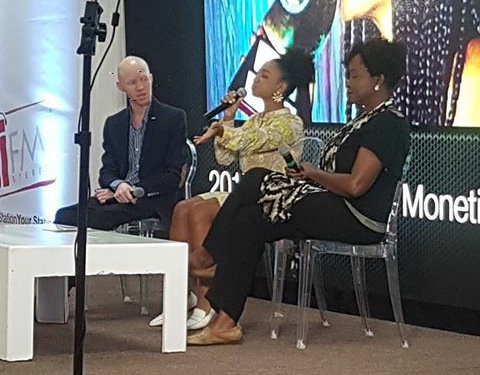 Techzim just rounded up a 2 day Digital Future Conference which was from 11 to 12 May in Harare.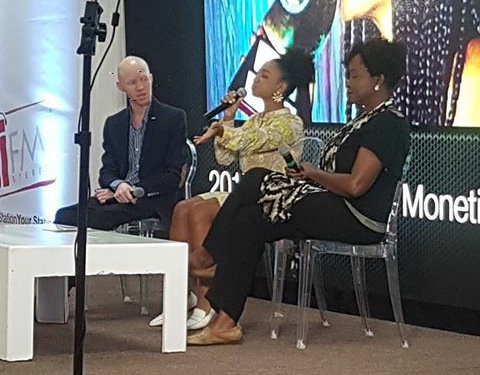 In partnership with TBWA the conference saw Zimbabwe's talent, business leaders and entrepreneurs gathering together. The purpose for the conference was to share online solutions under the theme "Digitise, Monetise, Realise".
Representatives from Bustop TV, Google, TelOne, Multichoice, AMH (publishers of NewsDay), ZiFM, Magna Carta, Magamba Network and Battle of the Chefs were in attendance.
Some of the speakers include 3-mob editor Larry Kwirirayi, media personalities Candice Mwakalyelye, Misred, entertainer Ammara Brown and business blogger Tinashe Nyaruwanga.
Topics of discussion included practical tools for digital marketing, Search Engine Optimisation stuff, online reputation management by Magna Carta and Google Analytics demo by Google representatives.
This platform continues to support the growth of digitalisation in Zimbabwe as well how brands make money online.