10 Best Jobs Without A College Degree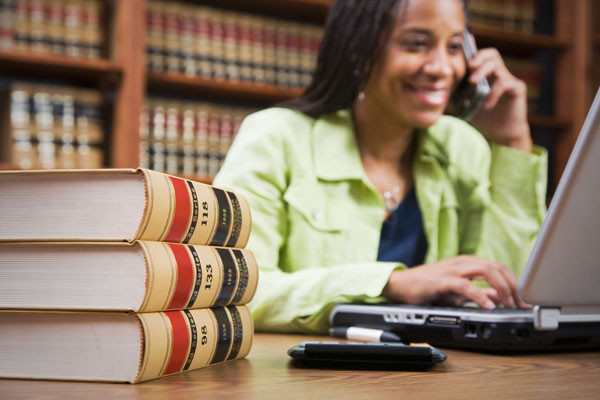 While going to college to attain is ideal in reality not everybody gets the opportunity. Everybody needs a job but most jobs require a college degree. However there are some jobs that require certain skills and even your high school dipkoma. Some of the jobs may require an associate's degree, certification, or training. All you need is a job that pays a decent wage and have good earning potential. Below are job opportunities that don't need a college degree.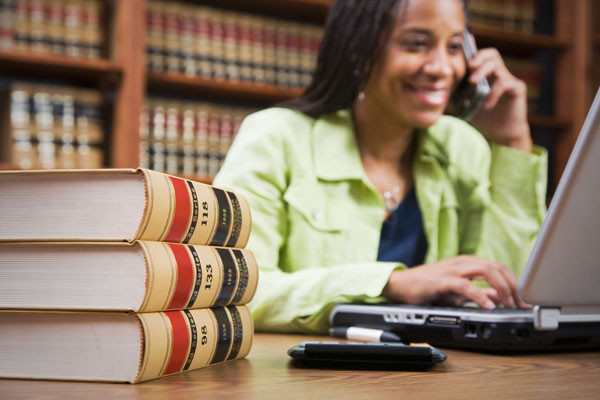 1. Administrative Assistant
Administrative assistants provide administrative support. A high school education or equivalent is generally required for this position.
2. Appliance Repairer
Think of any appliance and you know that at some point it will need repairing. An apprenticeship or non-degree post-secondary school education is often required.
3. Carpenter
Construction has made the demand for carpenters high. Carpenter's work inside and outside buildings repairing, installing and building. Some carpenters learn on the job while others receive apprenticeship.
4. Computer Support Specialist
In an era where computers are used everywhere a computer support specialist is required. They help and advise people and offices with computer software and equipment.
5. Dental Hygienist
Dental hygienists clean patients' teeth, examine them for oral diseases and provide other preventative dental care. An associate's degree in dental hygiene is required.
6. Electrician
Being an electrician requires vocational training. Electricians are required from factories to offices to homes.
7. Medical Records Technician
Medical records technicians ensure that patients' files are up-to-date and accurately coded for insurance billing. They manage healthcare information on computers and on paper, ensuring its accuracy.
8. Paralegal Assistant
Paralegals and legal assistants do a variety of work to support lawyers, including maintaining and organizing files, conducting legal research, and drafting documents. An associate's degree or a certificate in paralegal studies is typically required for entry-level candidates.
9. Respiratory Therapist
Respiratory therapists work in hospitals in various departments, as well as nursing homes. The job requires technical knowledge, a caring touch and compassion. This is an important job and training and certification are required for respiratory therapists and an associate's degree is often part of those requirements.
10. Web Developer
This is a good career choice for individuals who are both technical and creative. Web developers design, develop, and maintain websites. Some web developers are self employed while other work for companies. This is one job where you can continue learning.