Employment
Job Opportunity: Branch Accountant: Tile and Carpet Centre
Job Opportunity: Branch Accountant: Tile and Carpet Centre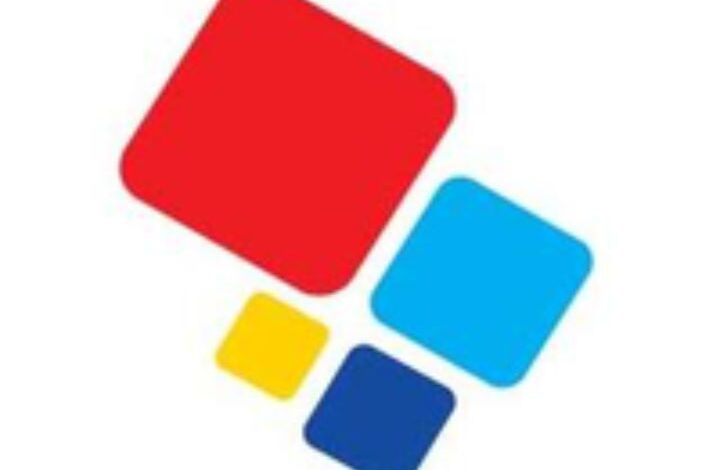 HARARE October 11, 2022 Oct. 16, 2022 Full Time
Accounting & Finance Jobs ad
Job Summary
We are looking for a Branch Accountant to manage all financial transactions, from fixed payments and variable expenses to bank deposits and budgets.
Accountant responsibilities include auditing financial documents and procedures, reconciling bank statements and calculating tax payments and returns. To be successful in this role, you should have previous experience with bookkeeping and a flair for spotting numerical mistakes.
Duties and Responsibilities
Checking branch invoices and expense updates on the Banking Summary and Expenditure schedule.
Stock Valuations and Stock Movements and explain where necessary.
Filing Cash Payment Vouchers
Cash management and stock-taking including Banking and checking Bin Cards.
Monitoring Utility Bills and other service Payments.
Preparing petty cash reports and reconciliations.
Costing of Truck received directly and liaises with the Group Stores Controller and conduct stock takes.
Ensuring that all invoices are processed in respective systems.
Input GRVs with the information obtained from the Group Stock Controller in the system.
Analyse branch margins in liaison with the Group Stock Controller.
Cross checks gross profit margins and mark ups on the daily sales reports.
Ensure all stock transfers from the warehouse to other branches have ITBs processed. Same for all stock receipts.
Stock management including receiving, barcode creation, spot-checks and reporting variances.
Qualifications and Experience
A degree in Accounting or equivalent,
3 years experience in a retail environment,
Experience with tiles and hardware an added advantage
How to Apply
Interested candidates should send CVS to [email protected] and cc: [email protected]