Employment
Job: Finance and Support Services Assistant: Sightsavers
Job: Finance and Support Services Assistant: Sightsavers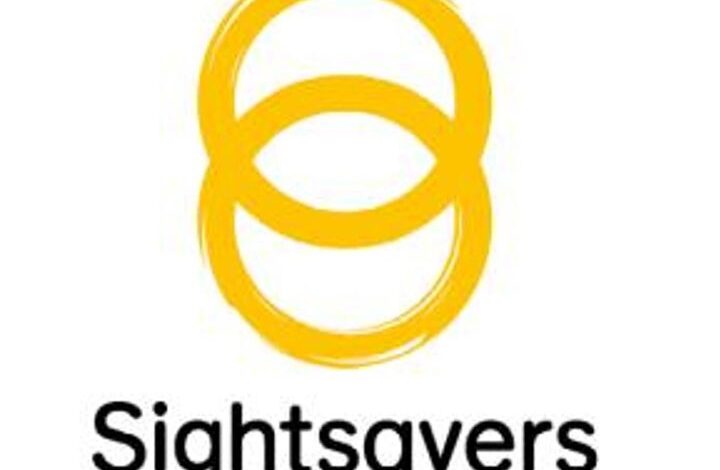 HARARE October 14, 2022 Oct. 23, 2022 Full Time
Ngo & Social Services Jobs ad
Job Summary
As the Finance and Support Services Assistant you will support the financial management and office administration of sight savers Zimbabwe office. You will facilitate financial transactions, maintain accounting ledgers, process payroll, and conduct general office administration.
Duties And Responsibilities
The Finance and Support Services Assistant key duties and accountabilities include:
Timely preparation of payment vouchers and writing and dispatching cheques
Regularly maintain and update the excel cash book .
Processing of vouchers in Sun system and availing them to FSSO for posting within 5 working days from the Transaction date and filing of the same.
Managing the office petty cash, both local and foreign
Receipting cash and cheques from staff for private mileage, telephone and travel advance returns and subsequent banking within 24 hours
Handle regular payroll administrative issues such as ensuring payroll is delivered to the bank once prepared and the necessary statutory cheque payments delivered in a timely manner as required in the Income Tax Act & filing with respective authorities the annual PAYE & NSSA returns.
Assist in preparing schedules and providing documents and information to Internal & External Auditors.
Coordinate renewal of motor vehicle licenses and insurances.
Review of procurement of office stationery.
Ensure effective maintenance and repair of furniture, fittings and other office equipment
Maintaining fixed assets registers that meets the accounting and insurance standards and ensuring all the new and existing insurable equipment are appropriately and adequately insured.
Qualifications And Experience
As the successful candidate you will possess a relevant accounting qualification, degree in Finance/Accounting, or have relevant working experience. You will also have previous INGO employment, excellent communication skills, and experience in inancial management, including programme/project management and administration.
How To Apply
To apply for this exciting new opportunity, please complete an application via our recruitment portal. We are particularly interested in learning of your motivations for applying. Here is the link to copy and paste onto your bowser: https://isw.changeworknow.co.uk/sightsavers/vms/e/careers/positions/azlQQw2zbdo5XMtWLy5DNf