ConDev's Student Media Grant Awards 2017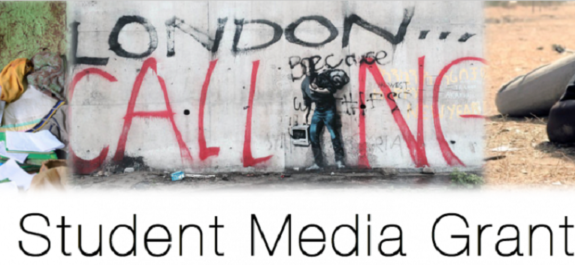 The Centre on Conflict and Development (ConDev) Student Media Grant is open for application. The Center on Conflict and Development at Texas A&M University seeks to improve the effectiveness of development programs and policies for conflict-affected and fragile countries through multidisciplinary research and education.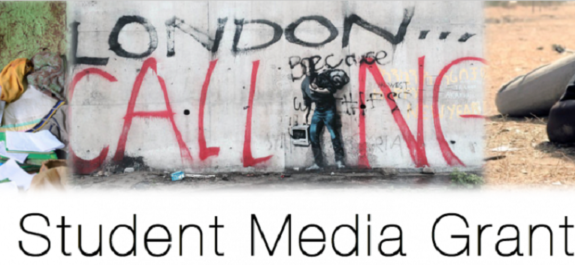 WORTH
The Photo Journalism Grant is funded by Howard G. Buffet Foundation Chair on Conflict and Development Awards up to $5,000 to students interested in capturing issues facing fragile and conflict affected areas of the world through stunning photography.
ELIGIBILITY
The student media grant is open to students worldwide (undergraduate, graduate, PhD, etc).
Students graduating in April-May 2018 are also eligible to apply
DEADLINE: September 30 2017
To apply and for more information visit here