Apple Unveils iPhone 8 And The Release Date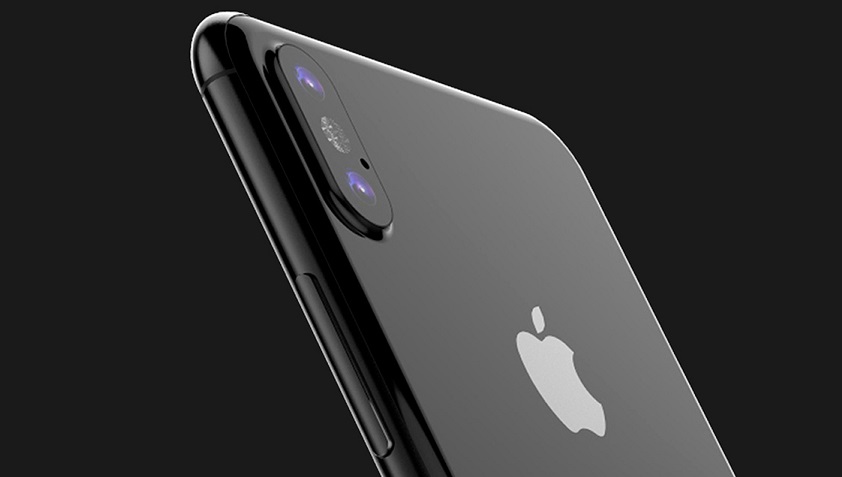 Apple will be launching the iPhone 8 along with two other models the iPhone 7s and iPhone 7s. According to TechCrunch the company will launch Apple's two iPhone 7s models on September 22, while the iPhone 8 will be released at a later date.
The most expensive of the three iPhone models will be almost $1,000, and will feature 5.8in 2.5D OLED edge-to-edge display, an 'all-glass' construction, wireless charging support, face-scanning technology and vertical dual cameras on rear.
Apple will also release the Apple Watch 3 LTE and 4K Apple TV on the 12th of September. The newest version of the Apple TV will support 4K streaming. There have also been reports that Apple will release a new version of the Apple Watch that will be able to make calls and use cellular networks.
While the iPhone 8 is ready for pre-order, there is a possibility that the phone will sell later in September or October.