Sydney Policy Lab Fellows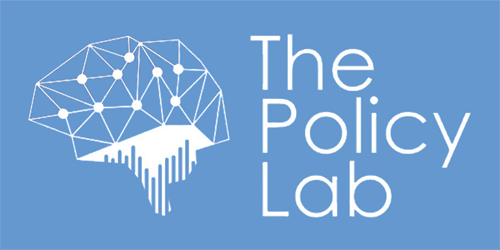 The Sydney Policy Lab Fellows provides the opportunity for policy practitioners to embed themselves in the University environment to undertake a project of their choice for three months (full time) or six months (part time). The aim is to connect practitioners and people in the University to build relationships, spark new ideas, re frame issues and transform policy options and drive positive change in society.
WORTH
Fellows will:
be assigned a mentor from within the University in a field relevant to their project
have access to University resources including library facilities and training programs
work alongside Sydney Policy Lab Fellows and University staff
audit select University classes
participate in conferences, masterclasses and networking events
be part of an alumni network from different sectors and fields of expertise who share a passion for improving
lives through better policy development and implementation
deliver a public talk open to University staff, students and practitioners from the policy community
produce a short monograph about their research project, written in a way that is accessible to others.
ELIGIBILITY
Application is open to applicants from government, advocacy organisations, community groups, non-government organisations or other non-academic organizations.
Applicants should have been working in policy related fields for at least 5 years.
DEADLINE: October 6 2017
To apply and for more information visit here