Fellowship
Prophet Bushiri and wife to spend weekend in jail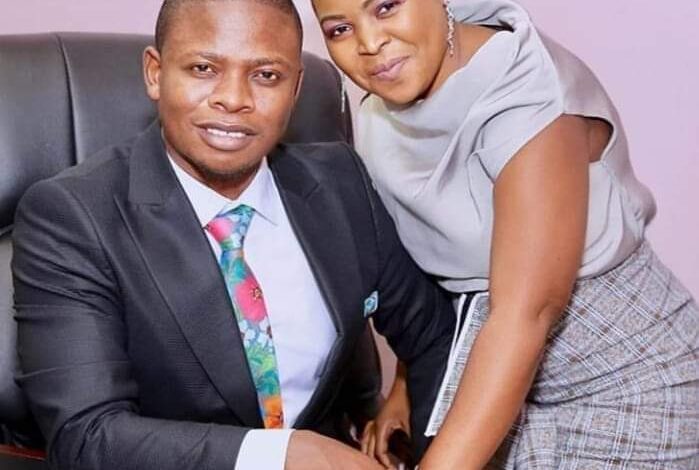 Self proclaimed man of God, prophet Bushiri and his wife will languish in remand prison this weekend. The famous couple is facing charges of money laundering and fraud together with three others. Bushiri's bail bid hit a brick wall this Friday as the state indicated that it is not yet finishes with obtaining some vital information from the couple. The state is also opposed to the granting of bail citing that if the two were to be granted bail, there would be public unrest.
The Malawian preacher has been in and out of court several times this year on various charges. He has an ongoing defamation suit against fellow prophet Mboro as well as rape charges levelled against him. The current charge of money laundering and fraud arose out of a botched housing scheme in which hundreds of people have claimed to have been duped by the prophet and his wife. Most of the complainants are actually part of his congregation.
Bushiri has always maintained his innocence in relation to the charges. He will however have to spend his weekend in a prison cell as well as his wife. His hearing will resume on Monday and the bail ruling will be handed down. Followers of Bushiri have been coming out in their numbers to show support for the controversial man of cloth. The Malawian preacher has had a tough legal year.
Bushiri is one of the most outspoken prophets in South Africa. He has been accused of being fake and for stage managing some miracles. Surprisingly he has hundreds of thousands of followers in South Africa as well as other countries.

Bushiri has submitted in court that there will not be any public unrest should he be released on bail. He is maintaining his innocence