The Hague Innovators Challenge 2017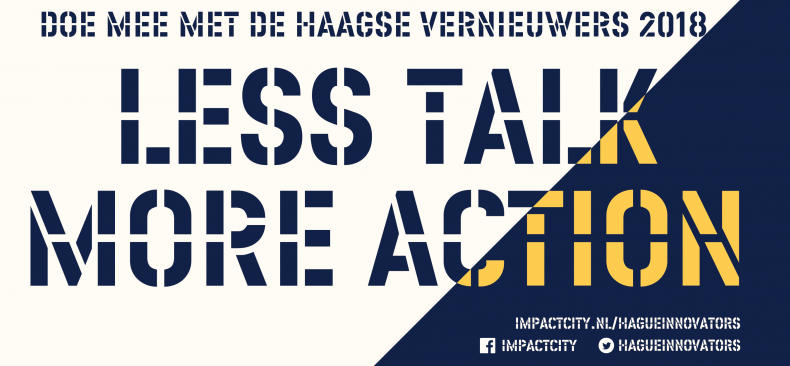 By way of The Hague Innovators Challenge, the City of The Hague aims to encourage startups, organizations and students to present new ideas on tackling current global challenges. Concepts that link various disciplines and sectors are preferred. The best ideas can win prizes ranging from € 5,000 to € 30,000.
WORTH
The nominees in phase 1 all win two workshops, a video clip, and media attention
Ultimately, three prizes are available for the winners of the challenge:
€5,000 (public prize)
€20,000 (second prize) and
€30,000 (first prize).
Students can compete for the student prize of €10,000.
ELIGIBILITY
Businesses, organizations and students based in The Hague or working with a partner in the city are eligible
Established and emerging foundations can also take part. Students are also very welcome to join
They can compete for the student prize
DEADLINE: November 6, 2017
To apply and for more information visit here