Kwesé TV Gives 5 Free Channels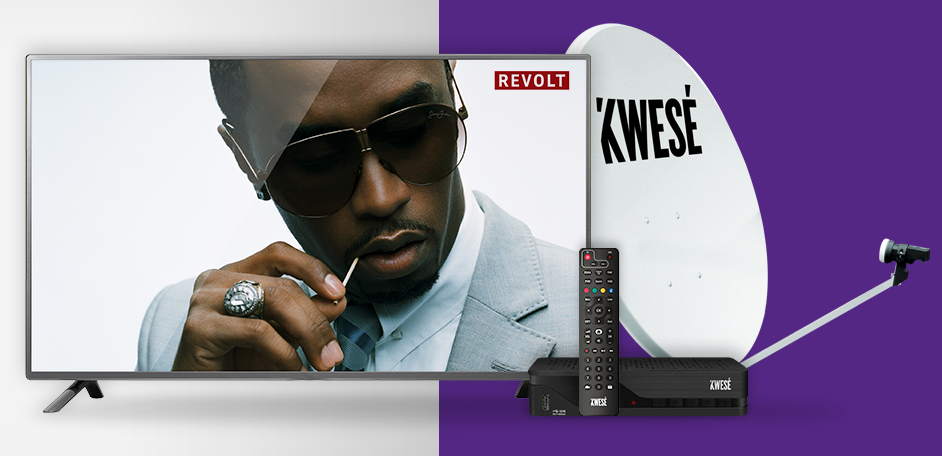 After receiving the go-ahead to operate, Kwesé TV will be offering 5 free channels. Econet founder Strive Masiyiwa announced the launch of 'Kwesé FREE TV' bouquet which offers a minimum of 5 channels for free even if someone does not pay subscription fees.
The free channels are Kwesé FREE Sport (KFS), Kwesé FREE Entertainment (KFE), African News, Local FREE-To-Air channels and Flow TV. Subscribers need to buy a decoder to access these channels. You can start watching these free channels for free without a subscription.
For Zimbabwean subscribers, the first Kwesé TV subscription will get 30 days of a full subscription for free.
In a Facebook post, Masiyiwa wrote:
"Now after my very busy trip to New York and Geneva, I flew straight to South Africa and spent last week getting an update from the Kwesé team. I think the most exciting development for me this week was our decision to create what we call the "Kwesé FREE TV" bouquet.
Kwesé FREE TV Zone is a revolutionary idea! All a person needs to do is buy a decoder, and they don't have to pay to watch at least five of the channels!"