6 Tips for Being More Assertive at Work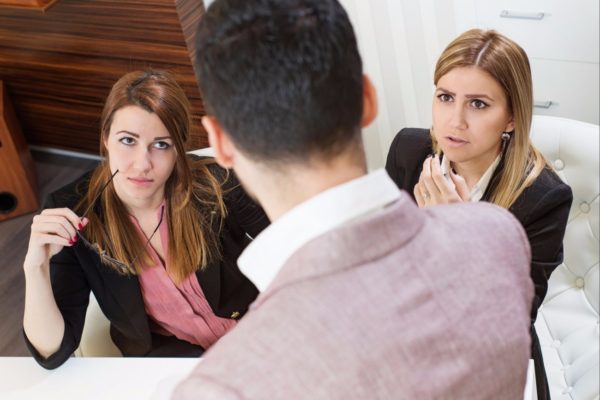 The best work environment is when an individual can be productive without feeling undermined. There are times when one may feel unappreciated and at times overworked. You might be putting in more work yet not reaping results. At times you might have co-workers who might bully you into work that isn't assigned to you. You need to be able to speak up for yourself and work with confidence.
1. Recognize Your Value
Think about what you contribute to your workplace. With this you are able to evaluate both your strengths and weaknesses. You are able to then let management and colleagues treat you accordingly.
2. Know Your Rights
Educate yourself on the things you're entitled to in your workplace.
3. Know Your Boundaries
Learning and respecting your personal boundaries is important. Teach people how they treat you and what you will and won't accept.
5. Learn the Difference Between Assertive and Aggressive
Being assertive means to value your own thoughts, feelings, and voice as well as those of others.
6. Keep Growing
When you know what you're doing you tend to be more confident. Horn and expand your skills by learning more.