7 Ways to Look Rich On A Budget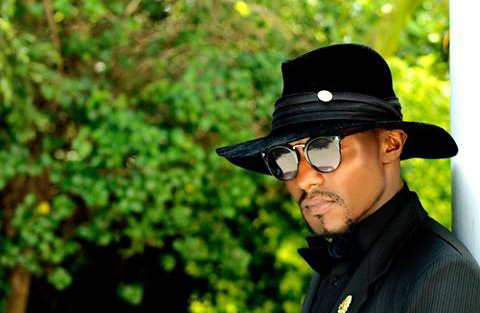 Everybody loves to look good and if not rich. When we look at what defines wealth, clothes play an important role. Media shows our favourite celebrities dressed in the finest, designer brands. But we all know that looking expensive requires a huge bank account. Alternatively you have to be a designer's favourite to be able to go home with a few pieces. However, there are a few style secrets that have been shared on looking rich. By putting together the right combination you can look like you have just walked off a runway. Below are 7 ways to look rich without breaking the bank.
1. Keep it classy
Investing in formal wear is a great way to look classy. You can get yourself a couple of plain shirts, or blouses, two piece suit and a good pair of shoes. Check out Mudiwa's classic look in his suit.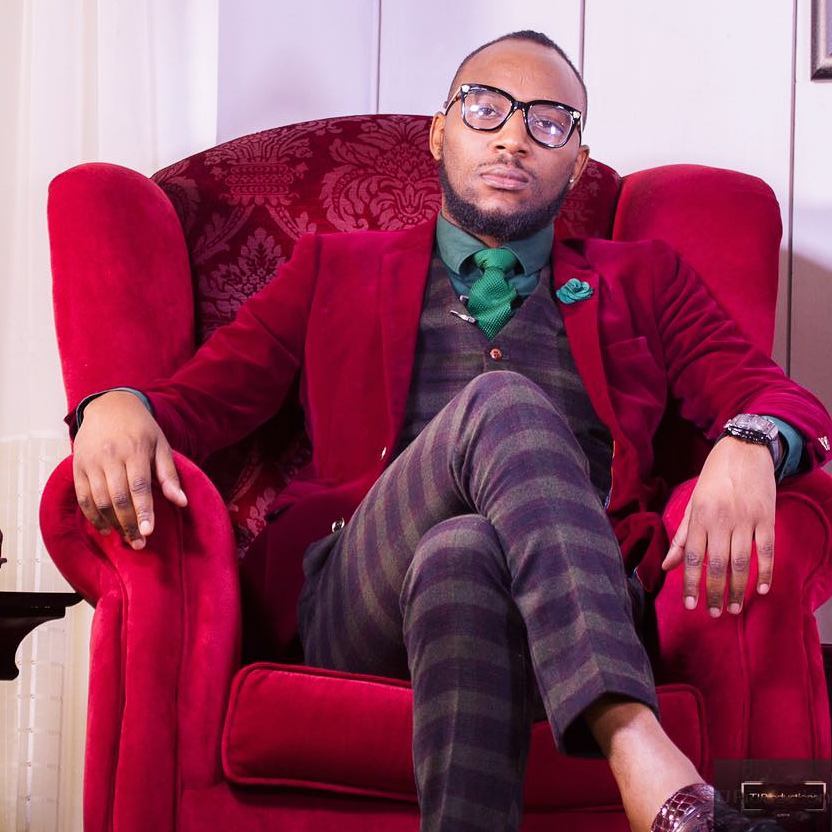 2. Wear neutral colours
One obthe most striking symbols of wealth is wearung plain colors. Wear nudes, grays, blacks and whites. You can do the complete all white or all black combination. Take a cue from Gilmore Tee who is dressed in all black.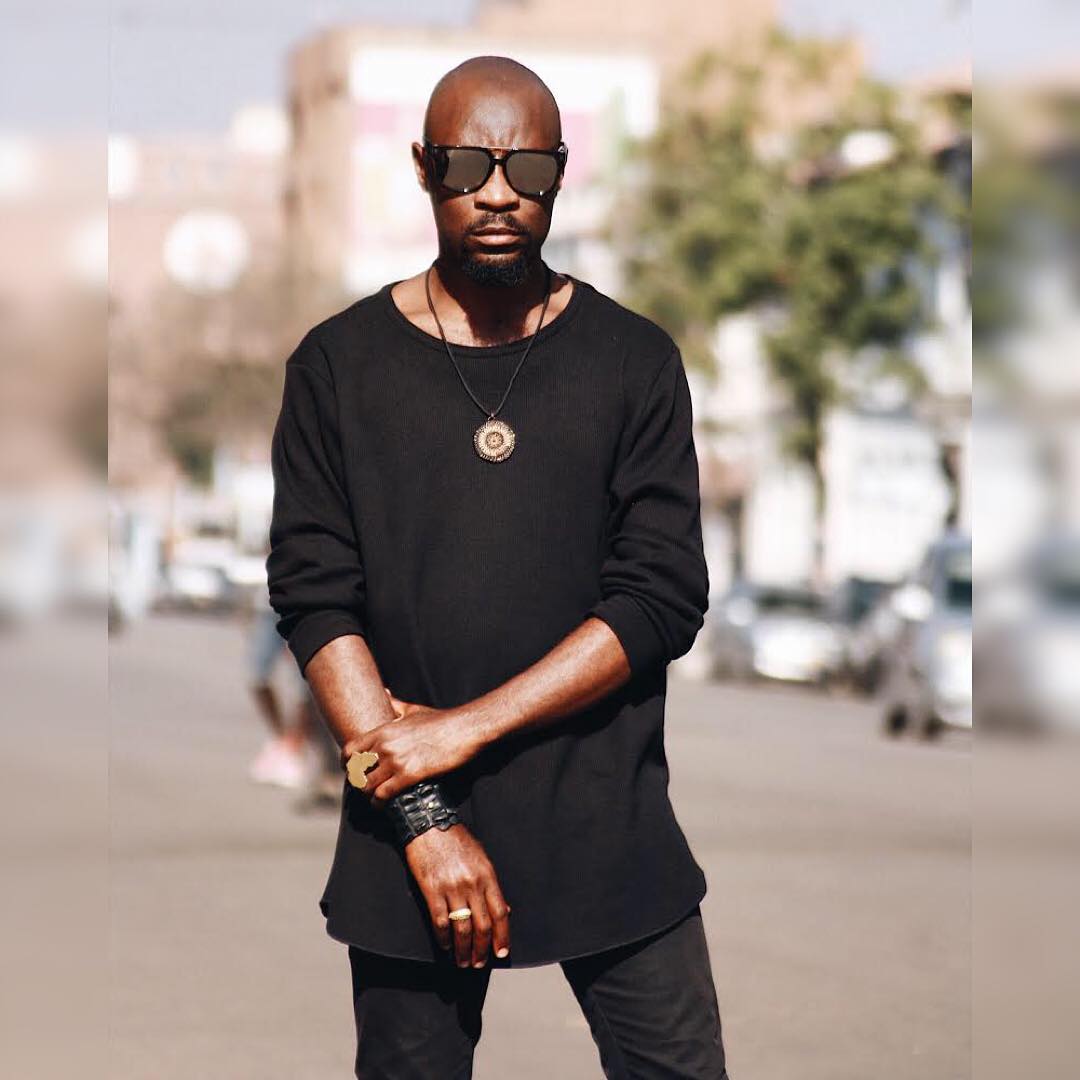 3. Wear your crown
Hats are a great way to look classy. Think of upper class activities such as horseriding or attending a high tea. Learn from stylist Craig Zoowie who often dons a classic fedora.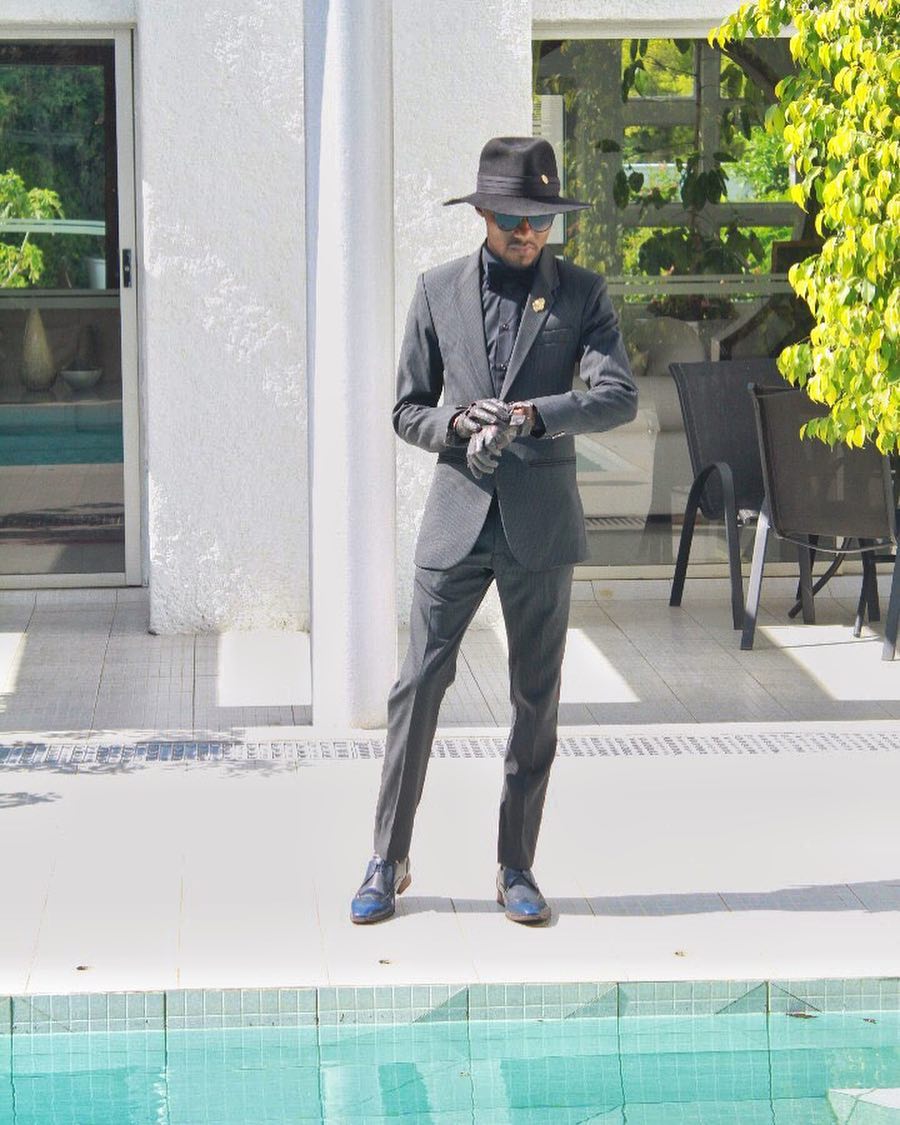 4. Keep it shady
A neat pair of sunglasses is not only stylish but good for your eyesight. Shades can give you a flare of having lots of money. Copy Stunner's style.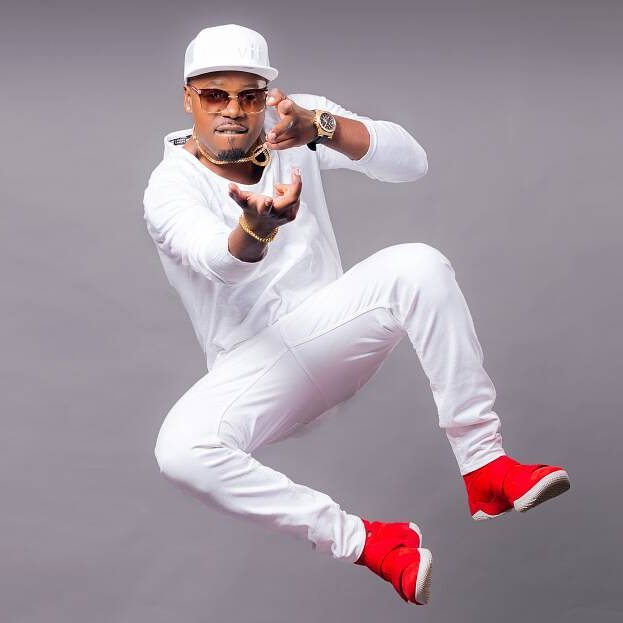 5. Articulate your footwear
No outfit is complete without a good pair of shoes. You don't need a walk in closet of shoes to look the part. Invest in a really good pair of shoes. Leather is the best due to durability. For ladies, learn from Pokello by investing in pointed toe heels.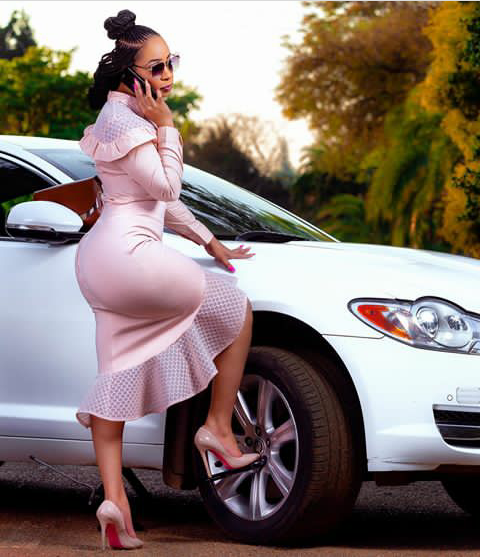 6. What's in your hand?
Pay attention to your hand. Get yourself a watch that's big. For the ladies you can add a bracelet.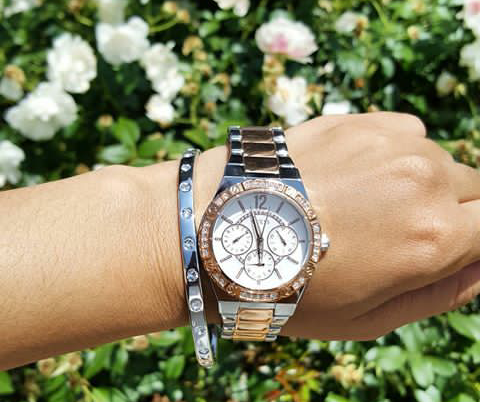 7. Be experimental
While it's rarely advisable try to get prints. Take a cue from Vimbai Mutinhiri who rocks prints as if she was born in them.