5 Ways to Set Achievable Career Goals This New Year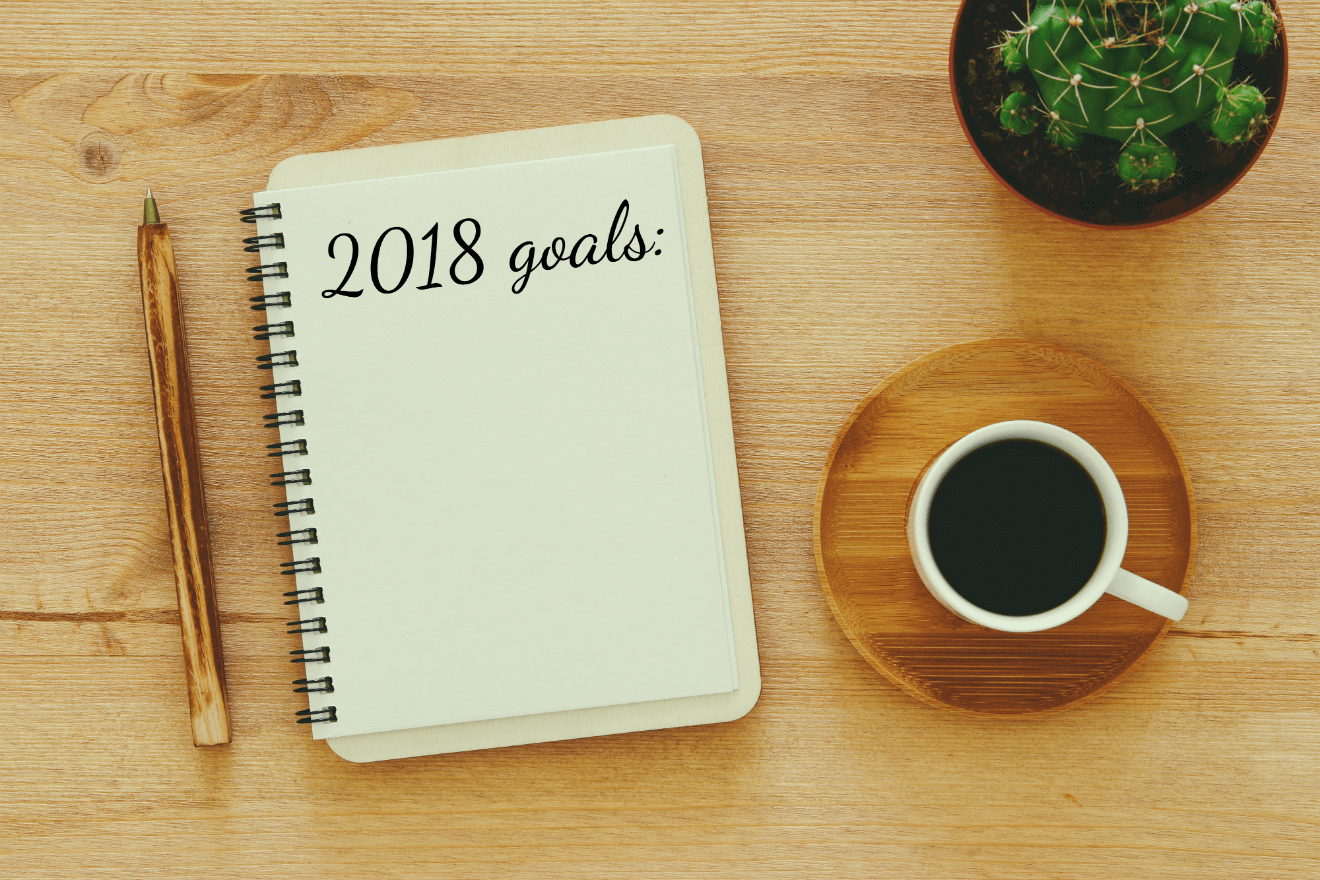 It's a new year and it's a season for new things. You can start
afresh —and includes your career. If you have not already written your career goals grab a pen and paper. The first step to meeting your career goals you need to determine what you want. Break down the goals into small steps and time lines. Check out how to achieve your career goals in the new year.
1. Set Achievable Goals
Write down five goals that are realistic, specific, and measurable. They need to be goals that you can achieve over the next 12 months.
2. Have a Clear Vision
Write out a list of things you need to do to accomplish your goals.
3. Be Motivated
Keep your goals placed in places where you can always see them. Add an accountability partner who can remind you from time to time on your goals.
4. Advance yourself
Do your research about how you can advance your career. Get more skill sets that will set you apart from your colleagues.
5. Track Your Success
Ensure that your goals are measurable and have deadlines. This will help you measure and track your success.