Press Start Crowdfunding for Journalists
Crowdfunding platform calls for applications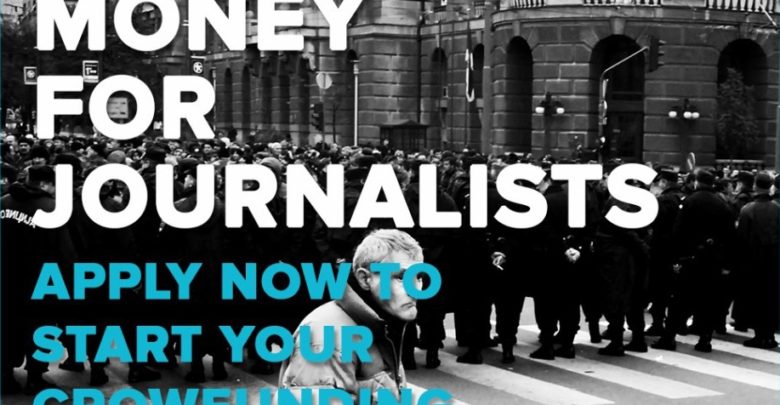 Journalists with at least three years of experience in countries without fully free media can apply to this program.
Press Start, a new crowdfunding platform, connects journalists in emerging democracies or developing countries to a global donor community.
Applicants can submit story ideas with a budget proposal of no more than US$2,000. Topics must be of social importance, including politics, human rights, gender, minority and sexual orientation, health, and the environment.
Traditional print stories and series, photo essays, multimedia projects and reported, influential blogs are eligible.
Applications can be in English, Russian or French and are considered on an ongoing basis.
For more information, click here.