Singapore National Research Foundation Fellowship 2018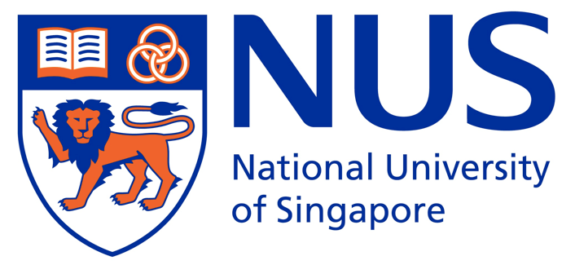 National University of Singapore (NUS) is a Leading Research -Intensive University in the Heart of Asia. Consistently ranked as one of the top universities in Asia and the world, NUS is internationally respected for its high-quality multi-disciplinary research in science, technology, and the humanities — and, increasingly, at the interfaces between these areas.
WORTH
Five-year research grant of up to SGD$3 million, inclusive of general overheads.
Freedom to lead ground-breaking research in any discipline of science and technology in host institution of choice in Singapore.
ELIGIBILITY
Outstanding researchers of any nationality, in their early stage of their research careers and are ready to take on their independent research, are eligible to apply.PhD holders with research experience in any discipline of science and technology.
Applicants who are already Assistant Professors or holding an equivalent position at a local research institution for more than 1 year at the point of submission (defined by the grant call closing date) would not be eligible to apply.
The research grant provided under the Singapore NRF Fellowship Scheme can only be used to fund research conducted in Singapore.
Research project proposals which are already funded or being considered for funding by other agencies in Singapore are not eligible
DEADLINE: March 20 2018
Application process
Applicant must provide the following documents:
Curriculum vitae (CV), excluding the full publication list, should not exceed more than 2 pagesThe completed NRF Fellowship Registration Form should be attachedResearch Proposal that will be funded by the NRF Fellowship grant (Content are provided in the Application Guide)All applications and supporting documents for the Singapore NRF Fellowship the scheme must be submitted through the Integrated Grant Management System (IGMS) at (https://researchgrant.gov.sg)