Govt Dispels Listeriosis Fears In Zimbabwe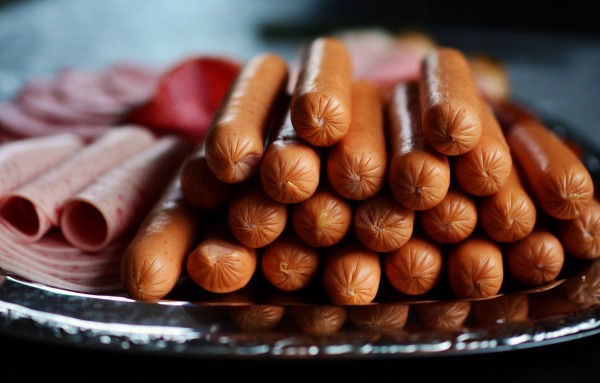 The Ministry of Health and Child Care Permanent Secretary, Dr Gerald Gwinji assured Zimbabweans that they are safe from listeriosis. As announced earlier, the government is taking appropriate measures to prevent the importation of cold meat into the country.
He said that the risk of having contaminated cold meats in the country are low since most of it is manufactured locally.
Dr Gwinji said, "Members of the public are worried about us banning cold meats in local shops but I can assure you that cold meats sold in most of our shops are manufactured locally by entities like Colcom. We don't have a challenge as far as the health of Zimbabweans is concerned."
He added that listeriosis is not like Ebola or cholera where an infected individual can affect other people.