'Mbanje Isn't for Recreational Use' Minister of Health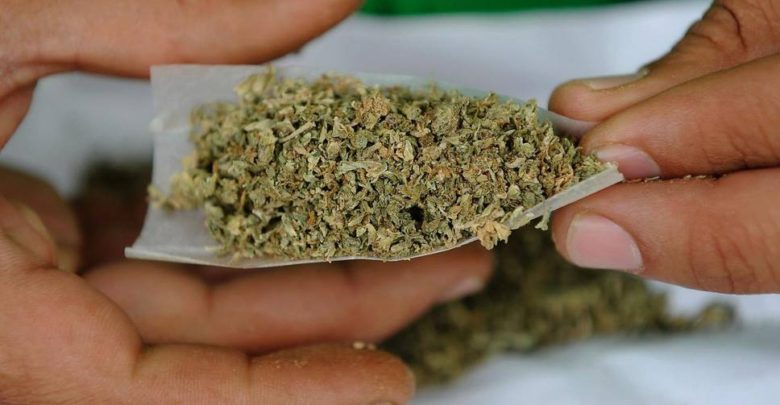 Headlines and social media were at a stand still when it was announced that marijuana was now legal in Zimbabwe. Government announced that it has legalised the commercial farming of marijuana for the medicinal and scientific use.
Producers wilk need to be licensed by the ministry. These licences will come with fees and regulations as to production and supply.
However these licences don't give ordinary people the licence to smoke weed. According to Health and Child Care Minister Dr David Parirenyatwa, the use of marijuana for recreational use is prohibited.
He said,
"Possession of cannabis, other than for medicinal or scientific purposes, is therefore still illegal in Zimbabwe. For emphasis, licencing is imperative for medicinal or industrial cannabis use

Zimbabwe said the licensing is for medicinal and research purposes."