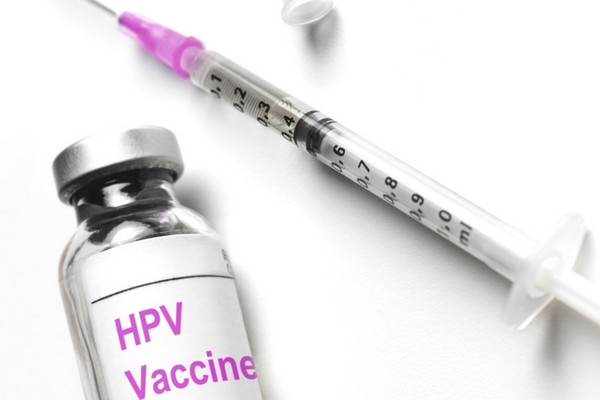 The Ministry of Health and Child Care will begin human papillomavirus vaccination for girls. The program is aimed at girls aged between 10 and 14. The mass vaccination programme will run from 14 to 18 May.
The programme was launched in Mutare on Wednesday last week by first lady Auxillia Mnangagwa. The first lady said that exercise will reduce cancer cases in the country. The first lady has been an advocate for women particularly to issues of cancer.
The HPV vaccination programme is sponsored by United Nations Population Fund (UNPF). Speaking at the launch, U.N chief, Bishow Parajuli said his organisation has established 101 Cervical Screening sites in Zimbabwe.
He said the national scale will cover 63 districts in Zimbabwe targeting girls aged between 10 and 14. According to Parajuli about 800 000 girls will be reached under this exercise.
"Zimbabwe has chosen to vaccinate girls aged between 10 and 14 years building upon successful demonstration projects conducted by the Ministry of Health and Child Care with the support from if partners like United Nations International Children's Fund, GAVI and World Health Organisation in 2014 and 2015.
About 2270 women are diagnosed with cancer in Zimbabwe annually. Of the 2270, a mortality rate of 64% has been recorded.