Cleo Debuts Her Single 'Handisiye'
Cleo has become known for doing some of the best covers. Along with her guitar, Cleo has showcased diversity in style. She exclusively debuted her single 'Handisiye' on ZiFM Stereo.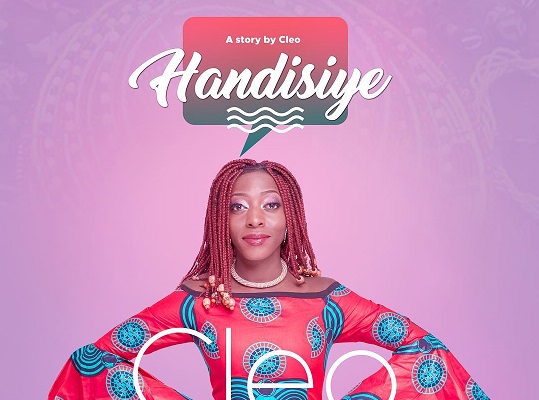 'Handisiye' is a song that urges us to keep trying when we fail "Sango rinopa waneta shinga" she sang.The single was produced by Macdee while Trevor Dongo is the executive producer. This song will definitely soar cleo's music career to greater heights.On the song , Cleo's voice is merged by the distinct magic backing vocals of the R*B king Trevor D and one might mistake the former as brandy. " I'm headed to the top top" she sang and she is no doubt heading to the top with this single.