Valentines fever grips Zim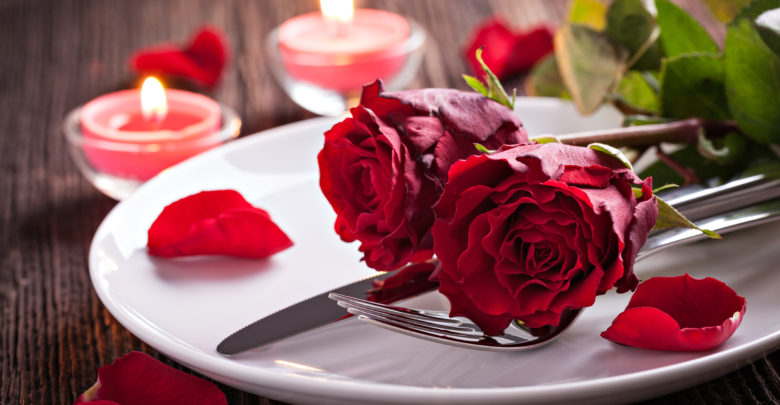 A blissful atmosphere has engulfed the environment in Zim on the eve of Valentine's day. Most people are eagerly awaiting to be showered with gifts and romantic gestures in celebration of the of love. A lot of companies and retailers have events lined up and could not bear to see the day pass by without giving Valentine's day promotions.

Netone will be hosting a Valentine's dinner special in which they have already announced the winners whilst chicken inn is offering couple promos and selling two 2 piecer boxes at a highly discounted price. Not to be outdone steers is giving away a free sweet treat, a Valentine's day delivery bag and Valentine's day message card for every order done by a spouse to their loved ones. Several bakeries are also offering Valentine's day cakes at low prices.

The economic situation is quite challenging for many but surely an exception ought to be made to celebrate this special day. Married people and non married alike will be showing off their appreciation of each other in different ways.

Whether it is in fancy upmarket restaurants, hotels, outdoor activities or simply enjoying it at home, the day promises to be characterized by a hub of activities. The popular video by Lorraine Guyo already propelled most Zimbabweans into the mood for Valentine. In her recent post, Lorraine is seen with the comic pasta eating in Mambo's where there will be another Valentine's day promotions tomorrow.

Movie lovers will be treated to special romantic movies at Ster-kinekor with heart shaped pizza's being delivered inside the cinema when you order. Pick and pay is also selling chocolates and wine at discounted prices as Valentine's day draws to a close.

Music lovers will also be treated to several gigs around the country with Hope Masike performing at Alliance Francaise whilst a red mic concert will be held at the Zim German Society in Milton park. The show will feature performances by Tammy Moyo and Sani Makalima.