Biz
Life Style
10 Security Products You Must Buy In Zimbabwe To Secure Your Home Or Business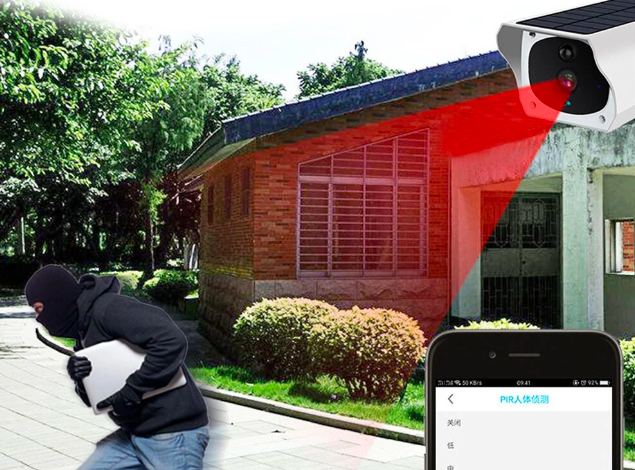 With 6 robberies taking place in Zimbabwe daily, here are 10 Security Products You Must Buy In Zimbabwe To Secure Your Home Or Business. These products sold by Zimbabwe's Biggest Online Store, Montana Mall Zim will help safeguard your property and alert you when you have intruders in your property.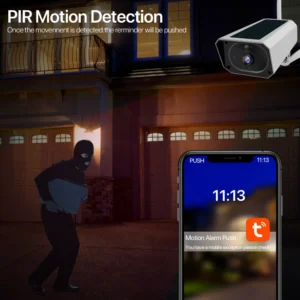 Improve the security of your home or business in Zimbabwe by buying these solar wifi camera for $150 each that come with motion dictators and send notifications on your phone when there is an intruder
Walkie Talkies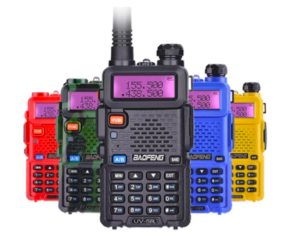 Buy 5km or 10km walkie talkies that will allow you to communicate with your neighbours during attacks. Due to netwoek issues in Zimbabwe cellphones are not always reliable during attacks. Walkie Talkies require no airtime or network.
Outdoor Solar Alarms

Secure your house and home in Zimbabwe by buying these solar alarms that come with 24-hour sound and light alarm mode in Zimbabwe for just $50 each
UPS
Get power back up for your security essentials Cameras, Computers, WiFi Modems and Lights etc when loadsheded.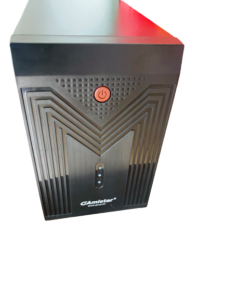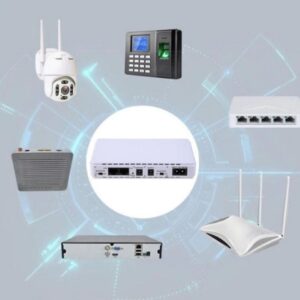 Power your WiFi and modem during electricity blackouts in Zimbabwe using our Mini WiFi Modem / Router UPS for $100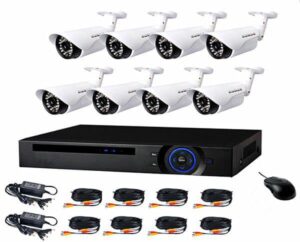 Buy CCTV Systems in Zimbabwe which includes a 4/8CH Real-time Recording Network AHD DVR and 8pcs indoor/outdoor Weatherproof IR Day & Night surveillance Cameras providing everything you need to have your surveillance system up and running in your home or business quickly and easily.It also support computer and smartphone view Etc.