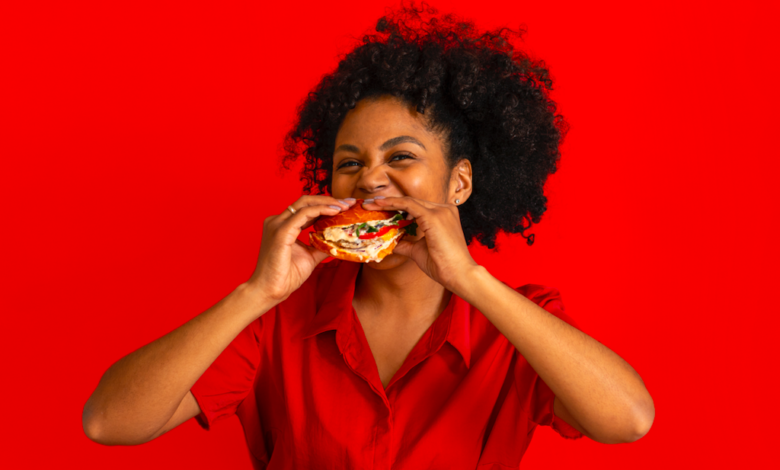 Foodie Mag, the premier South African food publication, is excited to announce its official launch as the ultimate guide to all things food and drink in South Africa. With a passionate team of food enthusiasts, Foodie Mag is dedicated to bringing readers the latest trends, tips, ideas, recipes, restaurant reviews, and more.
Foodie Mag believes that food is not just about nourishment; it's an art form, a cultural expression, and a way to bring people together. The publication's mission is to celebrate the vibrant and diverse culinary landscape of South Africa while catering to the interests of food lovers of all backgrounds and experience levels.
As a part of Nine80 Digital Media, Foodie Mag benefits from the expertise and resources of a leading media company in South Africa. With a team of talented writers, editors, photographers, and industry experts, the publication is dedicated to curating engaging and informative content that resonates with its readers.
From tried-and-true recipes to exploring the latest dining trends, from reviewing the hottest restaurants to recommending the perfect food and drink pairings, Foodie Mag covers it all. The publication understands that foodies crave not only delicious flavors but also knowledge, inspiration, and a sense of community. Foodie Mag aims to be the platform where readers can find all of that and more.
For more information, visit the official website of Foodie Mag at https://foodiemag.co.za/