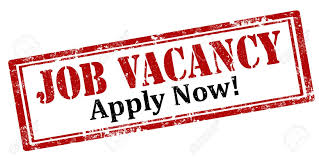 A leading retail organization is looking for a talented individual to assist in the day to day digital marketing operations.
Requirements -A thorough grasp and understanding of the major social media networks (IG/FB/WhatsApp)
– A functional understanding of Mail advertising eg Mail chimp etc
– Experience in creating, executing and analysing campaigns.
– Up to date with current social media trends.
Advantage
– A certificate/Diploma/Degree from a reputable entity.
– Experience in the digital marketing space An attractive remuneration package is on offer.
Please email your CV package to : [email protected]