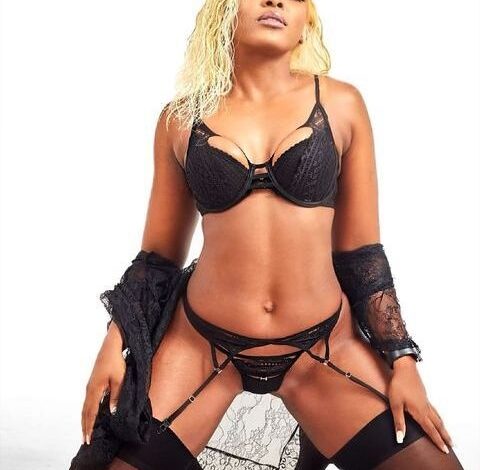 It is quite common for local funerals to be characterised by some sort of drama. Indeed that norm has been in existence since time immemorial. There are some funerals that attracted a lot of attention due to the holidays gh levels of drama and we compile this list of funerals of celebrities that were marred by controversy.
1 Morgan Tsvangirai
He was viewed as a revolutionary icon during his days. Morgan was the first ever person to openly challenge the Mugabe regime and went on to form his own party. The politician's send off was almost stripped of its dignity due to various issues at his funeral. His mother failed to acknowledge the presence of his wife Elizabeth leading to an embarrassing tug of war at his burial. Furthermore, his second in command. Nelson Chamisa had some squabbles with some party supporters as well as Tsvangirai's mum leading to yet another public wrangle.
2 Moana
The beautiful fitness trainer and actress died in a horrific car crash about two weeks ago. Most people only got to know about the cracks in her family after her father aired all the family's dirty laundry. Her enstranged father has been making waves on social media as he fights for her body with her mother. Being a Muslim, he would prefer the actress to be buried the Muslim way but the mother has other plans. Social media users have been having a field day with the whole Moana burial saga and her burial had to be halted to allow for talks to be done between the parents.
3 Robert Mugabe
The celebrated statesman died soon after being removed from power. His wife Grace had to fight tooth and nail for him not to be buried at the National heroes acre. At one point after his death, Mugabe:s body lay in state inside his house, the blue roof for weeks before being ferried to his rural home for burial. There was a lot of in fighting and drama at his burial.
4 Ginimbi
Talk of one dramatic lifetime experience. Ginimbi certainly spoke from his death. The socialite passed away in a car crash about two weeks ago and his burial also revealed some cracks in his family life. With no wife or child, his relatives were left to organise what they thought would be best for him even in death. This was however overidden by the wishes expressed by the business man before he met his demise. He asked to be buried at his Domboshava mansion and his friends threw a lavish all white party in his honour. This apparently did not sit down well with his father who seemed to have no connection with his son during his days.
5 Oliver Mtukudzi
The celebrated music icon might have had a befitting send off but the squabbles between his former wife and current wife Daisy left a sour taste in most people's mouths. His daughters from the two marriages also fought over his vast empire and taking over of his musical reigns. Lucky enough, the two groups were able to mend fences and come up with a solution