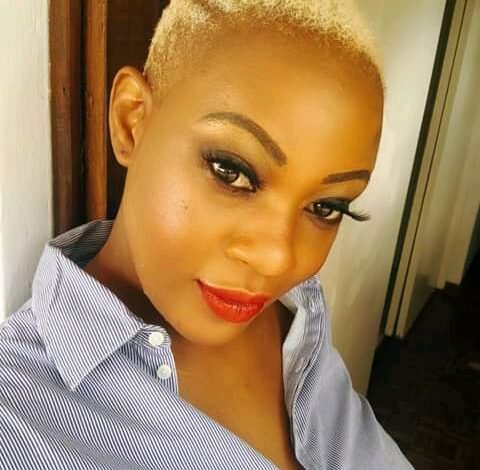 Celebrities have already started sharing their plans for 2021. It seems this new year is going to be a fun filled and exciting, action packed period. Here are some of the resolutions of popular people for this year.
1 Ruvheneko
Media personality and television host Ruvheneko seems to be going even more religious this year. She expressed gratitude to the almighty for making her witness the new year and asked Jesus to take the wheel this year. Ruvheneko had a fruitful year in 2020 and by the look of things is set to soar to even greater heights this year.
2 Vimbai Zimuto
Controversial artist and singer Vimbai Zimuto has promised to be an early bird this year. Vimbai stirred controversy and set tongues wagging after posting a series of nude pictures. Fans are hopeful of what the singer has in store for them this year.
3 Olinda Chapel
UK based socialite Olinda Chapel seems to be moving more towards maintaining her family. The business boss lady took to social media to open up about her challenges in 2020 in relation to her marital woes and seems optimistic about restoration this year.
4 Killer T
Zimdancehall chanter Killer T was vague about his plans for this year. He however remarked,"My next move will shock you. Ready for 2021″. It seems the singer likes to keep them guessing. Killer T managed to build himself a house in 2020 and had a successful career. It can only get better this new year.
5 Tee Mak
Even after having a brush with the law last year, Tee Mak is optimistic that this year will bring him good fortunes. Writing on his Instagram page, Tee Mak remarked, "2021 is going to be a movie and that's on God". The music promoter and singer had a stint with the law and faced jail time after failing to settle debts last year. We certainly hope he has repented and learnt from the experience