Celebrity News
In Pics! Lootlove In Zimbabwe
In Pics! Lootlove In Zimbabwe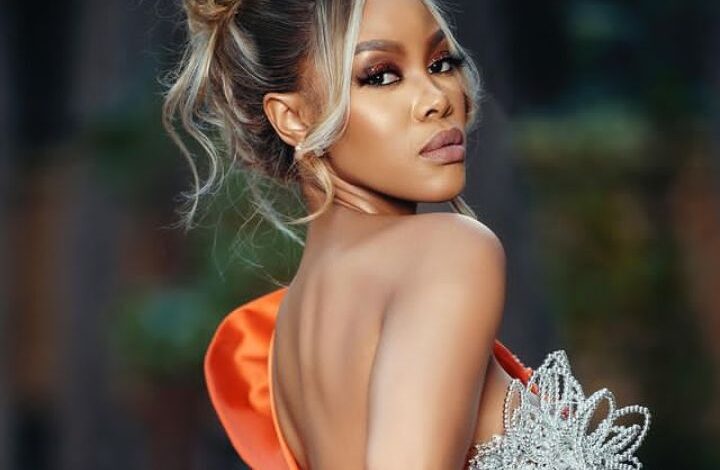 In Pics! Lootlove In Zimbabwe.  South African media personality Luthando Shosha popularly known as Lootlove was recently in Bulawayo, Zimbabwe as a special guest at this year's edition of the Pichani event. It was the beauty's first time in the country and by the looks of it, she had a blast.
"My first time in Zimbabwe this weekend was nothing short of magical! What an experience! It started off with @thepichani!!! What a vibe met so amazing creative and all round amazing beings," she shared on social media. Following the event that brought her to Zimbabwe, Lootlove was taken to to Victoria Falls for a quick holiday before going back home by the event organizer, Gilmore Tee.
"My experience in Zimbabwe didn't just end at @thepichani ,we drove down to Vic falls for another experience !on day 1,we were hosted and had dinner at 3monkeys, had their divine wine as well," the beauty shared with her almost two million followers on Instagram. .
She rounded up her trip with the 'Flight of Angels' after she had gone to the gorge swing. The flight of angels is a helicopter ride over Vic Falls to see the view on a narrow angle. Check out Lootlove's Zim experience below.
View this post on Instagram
View this post on Instagram
View this post on Instagram
View this post on Instagram