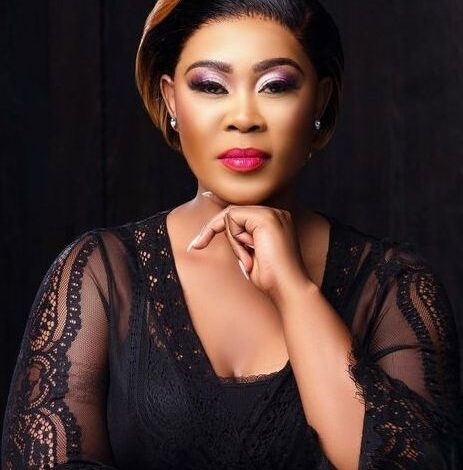 Madam boss has been trending on social media with her latest look. The comedian certainly knows how to get the haters talking. All attention has been on the hilarious comedian and business woman. Madam boss can pretty much rock any look and her latest posts have proved how beautiful and flawless she is. Even some women have confessed to have turned green with envy after witnessing the comedian's glamorous look.
Madam boss is a brand ambassador for several companies including Nyaradzo group and Lifestyle centre hence the need to look presentable most of the time. She captioned her pic, "don't talk to me, talk to my lawyer" and yet even the lawyers have confessed that they come short of the beautiful and classy look.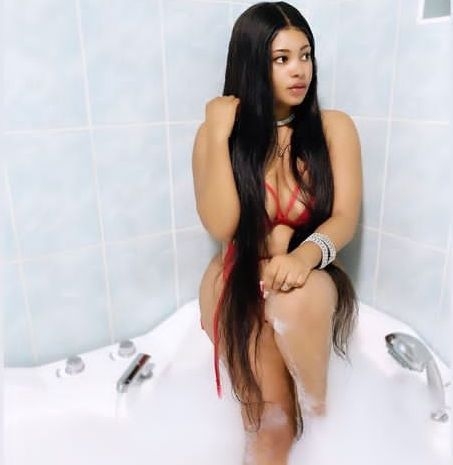 Likewise Stunner's wife Dyonne has also been breaking down the internet with a steamy bathroom pic. Mai Dziva as some like to affectionately call her, has been causing furore by posing in a black lingerie piece. Dyonne is well known for her radiance and good looks. She is a brand ambassador for various hair and beauty institutions. While she might have ended the previous year on a bad note by attracting negative publicity, she is clearly making her wrongs right this year.
Both Dyonne and Madam boss have proved to be women of steel. Madam boss was recorded dishing out some sizzling hot dance moves as she got prepped up for the glamorous look. The comedian is the definition of joy as keeps her followers entertained. It follows that she can turn a very simple event into a hilarious comic skit.
Comments on social media suggested that people can hardly get enough of the two ladies. One fan of Dyone even commented that she ought to be recognized on platforms where she is able to represent the country.