Celebrity News
Madam Boss Reportedly To Appear In Court Over Assault
Madam Boss Reportedly To Appear In Court Over Assault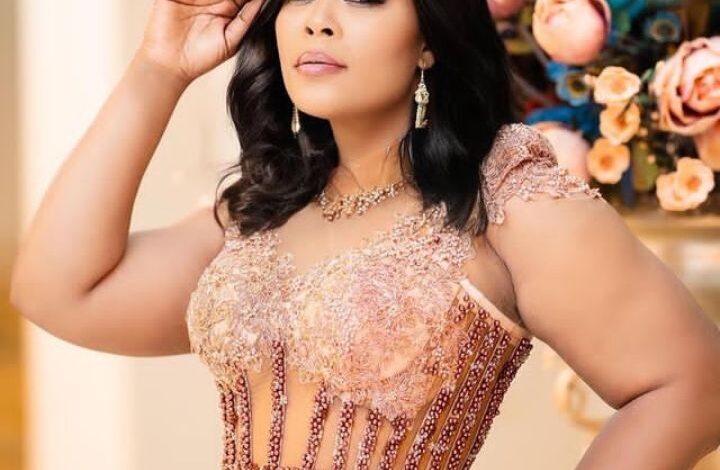 Madam Boss Reportedly To Appear In Court Over Assault. Tarisai Chikocho aka Madam Boss's marriage has been a hot topic across social media over the past week. This comes after reports that the social media influencer's husband had impregnanted another woman. A leaked audio made rounds on social media in which Madam Boss was heard crying. 
Tyra could be heard breaking down at her in-laws whilst the husband did not deny cheating on his famous wife with the alleged side chick Evangelista Zhou who he reportedly kept at the couple's other matrimonial home in Chtungwiza without the consent of his wife. Other reports claim furious Madam Boss went as far as taking away a Mercedes Benz car she had gifted to her husband and put the Chitungwiza home on the market.
According to the Mbare Times, Madam Boss is set to appear in court after allegedly attacking Miss Zhou at Seke. "Madam boss assaulted Evangelista Zhou, took her mobile phone and deleted all photographs of her husband and the lover.As a result Evangelista approached the court seeking a peace order against madam boss," the reports alleges.
In all of this drama the relatives to the husband Ngoni, seem to be siding with Madam Boss, it is reported according to Mbare times that the sister to Ngoni loves Madam Boss and they want Ngoni to apologize,"Madam Boss is loving and had been a family pillar of strength that we cannot allow the devil to wreck this marriage. Ngoni made a mistake," she said.
The court case is said to resume next week Tuesday.