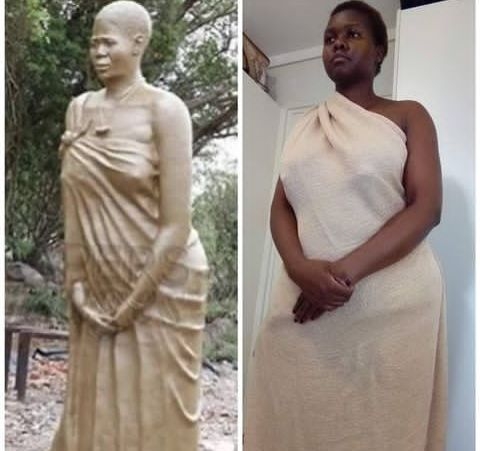 The recently unveiled statue of the late Chimurenga icon Mbuya Nehanda has been a topical subject on social media. The statue has been labelled a far cry from the Mbuya Nehanda that most people know. According those throwing shade at the piece of art, Mbuya Nehanda never looked so curvy and fully fleshed. Some have even scorned at the artists who made the statue. Social media has been flooded with memes on the statue. Here are some of them: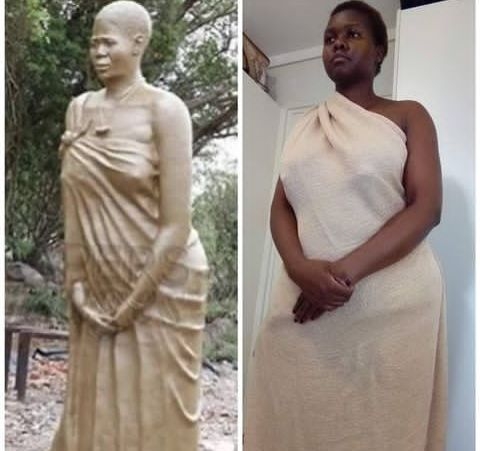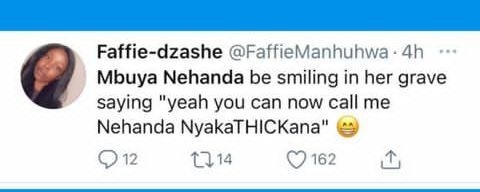 Comedians have also been joining in the fun with the likes of Madam boss dishing out some videos with a hillarious spin to the issue.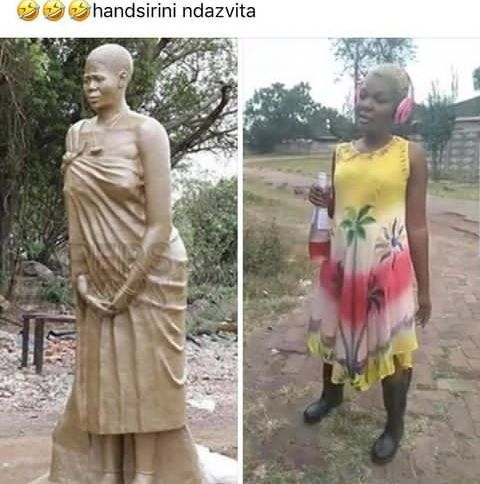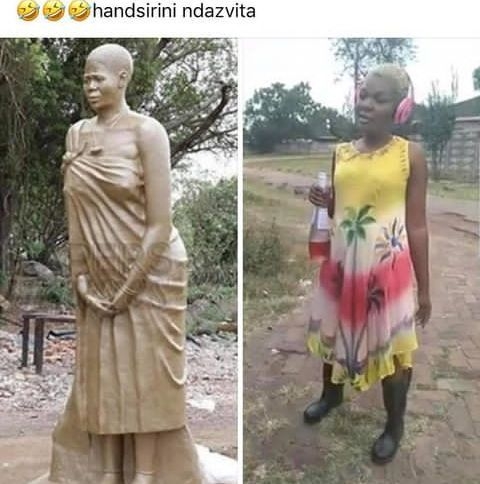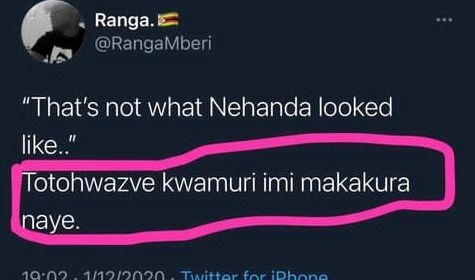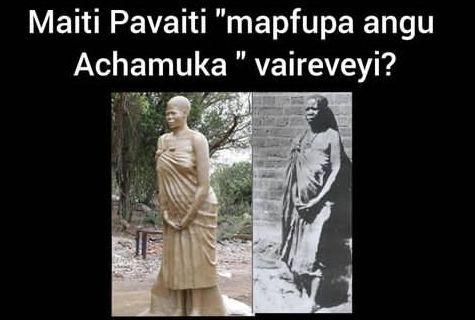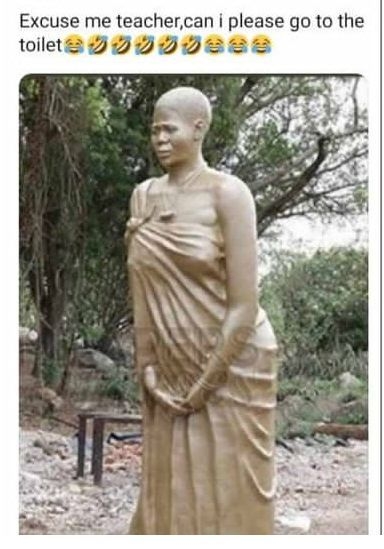 The life size statue of the late revolutionary icon is set to be placed along Samora Machel road. Mbuya Nehanda was a strong guiding force during the first Chimurenga and a spiritual reference during the second chimurenga. According to some historians, the woman depicted in the statue is not the actual spirit medium but the spirit of the original Nehanda came out through her.