Celebrity News
Model Lisa Khumalo Raises Zimbabwean Flag High In Poland
Lisa Khumalo Making It In Poland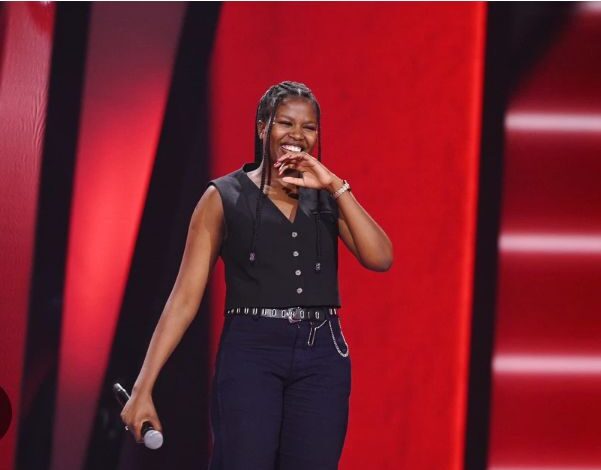 Model Lisa Khumalo Raises Zimbabwean Flag High In Poland. She went in search for greener pastures and left her family behind including her child and now it's now paid off.  Lisa Khumalo can now be counted amongst Zimbabweans abroad raising our flag high after entering the popular singing reality competition show, The Voice' in Poland where she lives.
Lisa was born in Zimbabwe and relocated to Poland which was influenced by her love for modeling. Lisa Nobesuthu Khumalo according to iHarare admitted that she is not a professional singer but music is an inborn talent and hopes to pursue it. "l feel like that The Voice of Poland is the beginning of a journey that will help me make my dreams come true", she said.
Nobesuthu is not the first Zimbabwean or a person of Zimbabwean descend to enter the singing reality competition across the world. From Brian Nhira who was on the American version of the show to Josh Ansley and Jeremy Olivier on The Voice South Africa. Not forgetting former cricketer Henry Olonga who wowed The Voice Australia judges. In the UK, Donel Mangena became an instant star after entering The Voice UK.
One has gone on to win the competition, Blessing Chitapa won The Voice UK at just 18 years old back in 2020. At just 14, Leo Gandanzara made it to the finale on The Voice Kids UK in 2021 although he did not win.