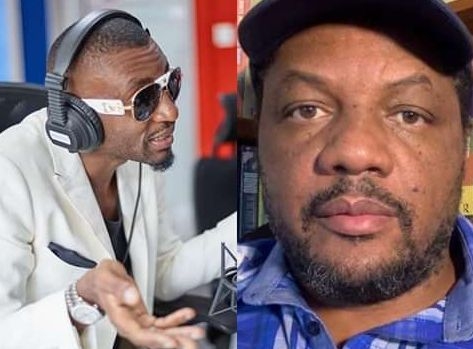 Outspoken journalist Hopewell Chin'ono was recently at loggerheads with Passion Java.
The whole debacle started when Hopewell criticised the youth for failing to support things that actually matter and shape up their future. He was making reference to the number of followers that youth activist Namatai Kwekweza has as opposed to Passion Java. Hopewell said the huge disparity in the numbers with Passion Java having over 300 000 followers and Kwekweza having only a few thousand is an indication of lack of seriousness on the part of young people. He then made a scathing attack on the followers and said people would rather post Passion Java's nonsense instead of focusing on things that benefit them.
This direct attack did not go down well with Passion who clapped back at the journalist. Without mincing his words, Java said Hopewell is a mere frog with goitre. He also said the journalist thrives on benefitting from NGO's through attacking politicians. Java descended on the journalist heavily.
Hopewell is no stranger to poking influential people. This is a habit that has landed him in hot soup several times. He was recently in remand prison after making some remarks about the chief justice of the courts. He also had a fall out with prominent singer Jah Prayzah