Celebrity News
Pics! Madam Boss Stuns At DSTV Universal Launch
Pics! Madam Boss Stuns At DSTV Universal Launch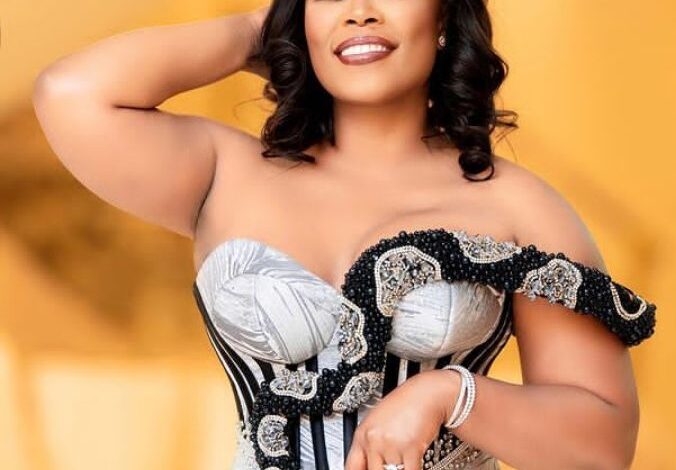 Pics! Madam Boss Stuns At DSTV Universal Launch. It has been a scandalous week for Tarisai Munetsiwa with allegations of her heading to court following an alleged altercation with a woman said to be pregnant with her husband's child.

The Social Media star left the drama behind for a few days and took off to South Africa where she attended the launch of DSTV Universal+ channel in Johannesburg. The comedianne was the only Zimbabwean celebrity in attendance at the official launch in Africa on the 10th of October. She shared her trip with fans on social media.
"Self-conference is a super power .once you start to believe in yourself, magic starts", she captioned one of the photos.
Madam Boss rubbed shoulders with the likes of South African celebs who include Anele Mdoda, Mihlali Ndamase, Lasizwe and many more. Check out some of the photos below.
View this post on Instagram
View this post on Instagram
View this post on Instagram