Celebrity News
Roki Shares Beautiful Photo With His Teenage Daughter And Pauline
Roki Shares Beautiful Photo With His Teenage Daughter And Pauline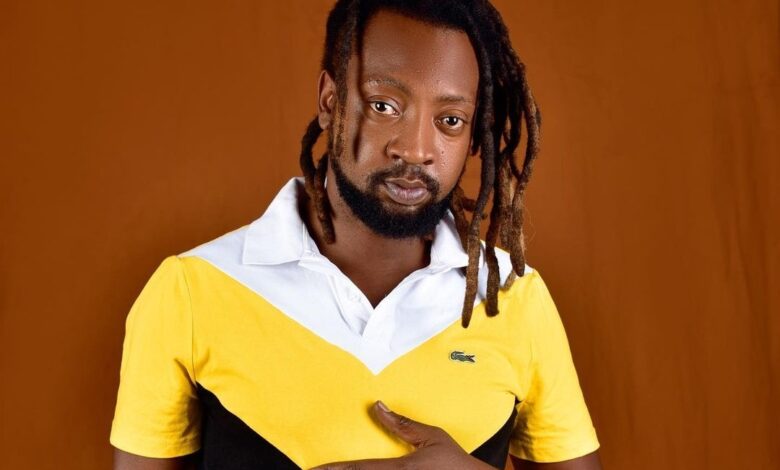 Roki Shares Beautiful Photo With His Teenage Daughter And Pauline. Get ready to feel old, in case you were wondering just how old you are and in today's edition of celebrity kids grow at a much faster pace…..Roki and Pauline's first born is seventeen years old already.
The musician and his ex partner recently took to social media to celebrate their first born daughter, Pauline who recently turned seventeen. The proud parents posed for photos together with their daughter which got fans excited over a possible rekindling of their relationship.
"The reason I'm inspired daily to be a better person, my daughter Skye. Love you," Roki captioned the photo. Pauline also shared the same photo on her profile writing, "this week we celebrated young Skye's 17th birthday! Kwayi one more year till I'm a grown-up hehehe shamwari you will always be my baby!!!! I love you." The duo has another child together by the name of Minana.
Roki and Pauline seem to have mantained a healthy co-parenting and professional relationship over the years. The two appeared in a music videos together back in 2021. See the sweet posts below.
The reason I'm inspired daily to be a better person, my daughter Skye . Love you pic.twitter.com/phwk98sZNQ

— Rockford Gold 🇿🇼 (@RokiZw_) October 10, 2022
This week we celebrated young Skye's 17th birthday! Kwayi one more year till I'm all grown up hehehe shamwari you will always be my BABY!!!! I love you❤ https://t.co/sV0DIaseMt

— Pauline Gundidza (@Pauline_MaiSkye) October 7, 2022