Celebrity News
Stunner Speaks Out On Mental Health
Stunner Speaks Out On Mental Health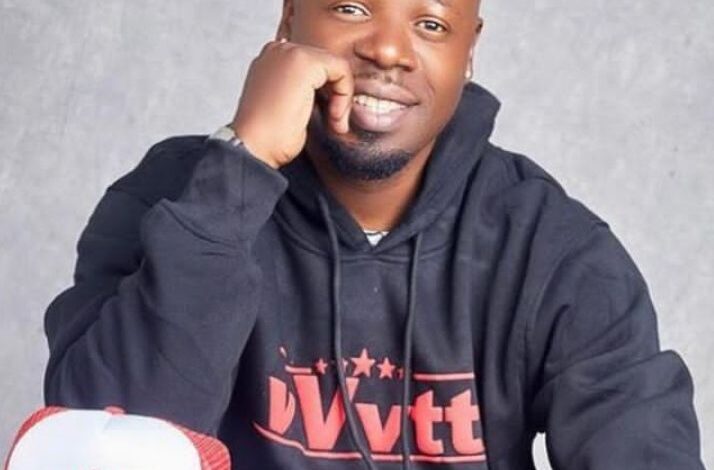 Stunner Speaks Out On Mental Health. Mental health has been a popular topic with some of our local celebs lending their voices to the important cause and opening up about their own struggles.  Popular rapper, Stunner recently took to social media to address some issues on his chest after being dragged into drama he was not part of.
Sharing a photo of a lit candle, the rapper opened up about how he has been minding his own business but was somehow dragged into a story about someone's fight in SA. "It's sad how even when you are just doing your life there are people that keep hating on you , try and profit off you , say you are nothing but the only time they get the most attention is when they mention your name. Recently someone had a fight with a famous person in South Africa and y'all think hey let's disrupt Stunner's life and throw him in the mix," Stunner wrote.
The Godo rapper went on to plead to be left alone sharing how he has been through a lot because of his public image. He added that he has not been in a great state mentally but has been fighting through thanks to music and TikTok. "Have I not gone through enough in my life, how long do you guys want me to keep fighting for my mental state, my life and my kids? I do not enjoy this arena of drama and I do not start any (I have never brought drama to social media rather it has been brought by others) . I have not been in a good state and I'm fighting thru my tik tok jokes , music and when I get on stage. Please guys if u can't help me just leave me alone , I find ways to fix me," he said.
He ended off with a concerning statement writing, "ONE DAY YOU ARE GOING TO LIGHT A CANDLE FOR ME AND IT WONT BE BECAUSE OF A POWER CUT. #Maivepiko."
View this post on Instagram