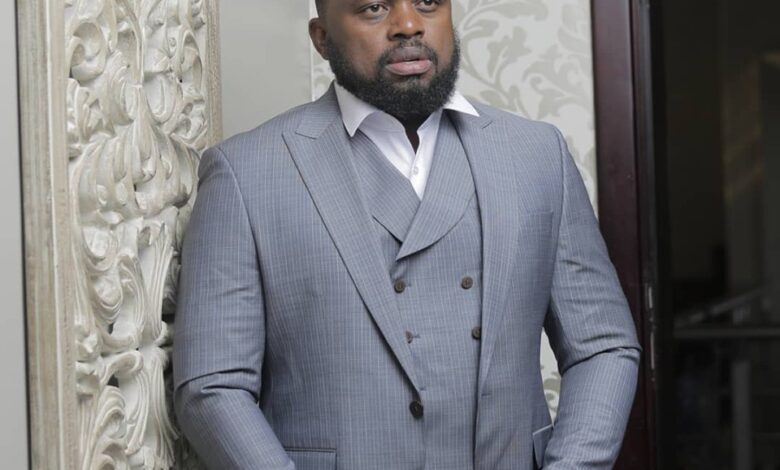 Renowned businessman Tinashe Mutarisi has taken a swipe at those linking him with some involvement in the Mbare Zimdancehall year's gig.
According to Mutarisi there has been talk surrounding him being involved in the bash owing to the support t
rendered to Fantan and Levels during their court appearance. According to Mutarisi DJ Fantan and Levels may have erred in holding the new years bash but that should not mean abandoning his friends.
Fantan and Mutarisi have worked together on several projects especially given the involvement of Nash TV in Zim dancehall projects and commenting on his facebook page Mutarisi said he did not see any reason in not standing by his acquaintances merely because they had run into trouble.
DJ Fantan, Levels and Damer were slapped with 12 month jail terms after being found guilty of violating covid regulations by hosting a new year's bash whch attracted a massive crowd of over 10,000 people. Mutarisi has acknowledged that the event should perhaps not have occurred but says it should be no reason to abandon his friends.
The Mbare community was on Thursday left livid after news broke out of Fantan and Levels having been slapped with jail terms. Artists fellow producers and the Mbare community reacted by arguing that the event organisers should have at least been handed with fines given similiar events occured on the same day.