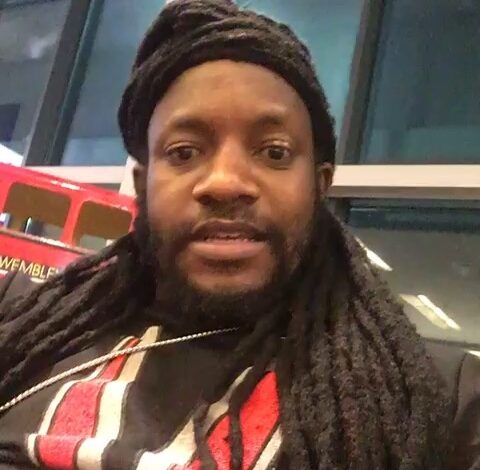 Two local artists have been nominated for a prestigious award in Jamaica. Buffalo Souljah who is based in South Africa as well as Winky D have both been nominated for the Best dancehall reggae act for the Abuja reggae dancehall awards. The nomination has been hailed as a positive development for both artists by their fans.
Buffalo Souljah announced the news on his social media pages. He wrote," Yo family, more blessings. We have been nominated over de so enuh Nigeria @raypowerabuja". Buffalo Souljah is one of the most prominent artists from Zimbabwe. He has managed to make huge inroads into the dancehall entertainment industry. He has also managed to make it big in South Africa where he is based. Buffalo has collaborated with a number of big names both locally and abroad. He is also the brains behind a number of artists such as Queen Vee.
Winky D is undoubtedly one of the most sought after artists in the country. He rose to fame with songs such as Rokesheni and Musarove Bigman. He has remained consistent over the years, dishing out hit songs and rolling the charts. His lyrical flow and melodious voice has earned him so much respect within the music industry. Winky D has collaborated with various artists including Buffalo Souljah.
Winky D has also bagged several awards both at a local and international level. His last album Njema was a hit.Both artists will battle it out with several other artists from all over Africa including Nigeria and South Africa.