Sport & Entertainment
Highlight From The Jacaranda Music Festival 2022
Highlight From The Jacaranda Music Festival 2022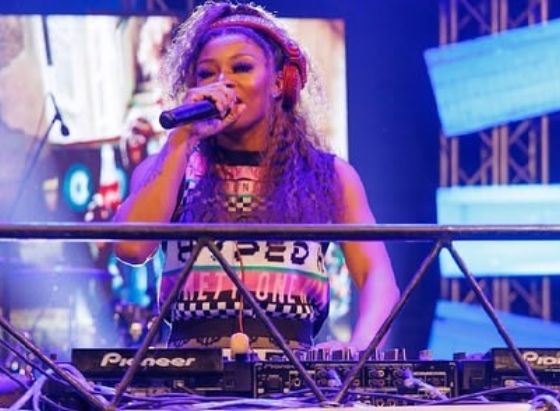 Highlight From The Jacaranda Music Festival 2022.  Most social events are finally making a comeback after a two year hiatus due to the Covid-19 pandemic.  The latest festival held this past weekend in Harare was the Jacaranda Music Festival which was held over three days. 
Earlier in the week, from Tuesday up until Thursday, workshops with about 80 artists were held to learn about the  music industry, financial literacy and marketing. It was sponsored by old mutual. The festival impressed fans not only with its lineup that had Zimbabwean and South African legends but how it was planned and atmosphere all around.
The Zimbabwean artists did not disappoint as they gave it their all, with impressive performance from Jah Prayzah, Janet Manyowa, Victor Kunonga, Feli Nandi, Enzo Ishall, Hope Masike and many more. The festival also brought some much loved DJs and artists from South Ah including Bongo Maffin group, Zakes Banwini, DJ Zinhle, Morda and DJ Fresh.
Check out some highlights from the festival below.
The time is almost here, this weekend the 2022 Stanbic Bank Jacaranda Music Festival will be happening all weekend, yes, all weekend from Friday 7th October – Sunday 9 October 2022!!

We are so excited to celebrate this weekend with you!!#SJMF2022 #ItCanBe pic.twitter.com/riVajEGjcS

— Stanbic Bank Zimbabwe (@StanbicBankZW) October 3, 2022
@jacarandafestival pic.twitter.com/YJvG0bim6X

— Feli Nandi (@NandiFeli) October 9, 2022
Ngaikoromoke changamire

Many thanks: @jacarandamusicf & @wanyanyawalter
📸: @MgciniNyoni pic.twitter.com/UjBd7UTNV2

— Jah Prayzah (@jahprayzah) October 9, 2022
View this post on Instagram
View this post on Instagram
View this post on Instagram