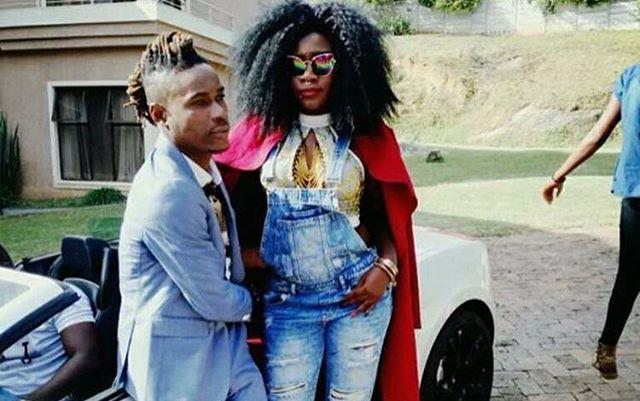 It seems that Zim dancehall couple, Souljah Love and Bounty Lisa will be walking down the aisle. This news comes after Souljah Love shared his gratitude for the popularity and success of his  track 'Zvinhu'.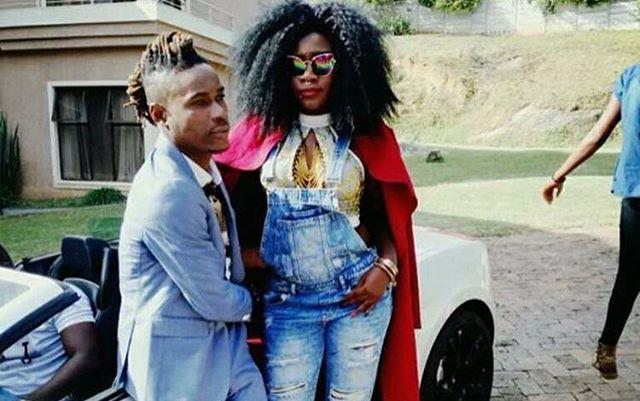 He shared that he was surprised at the success of his single 'Zvinhu' an is now mastering his latest 12-track album that he will be launch on September 30 at Stoddart Complex in Harare.
He then shared about his n and off relationship with girlfriend, Bounty Lisa. Souljah Love said the two were together adding that he was planning to wed her. "Bounty Lisa and I are still together. A lot is going on between us and we're actually planning to have a white wedding soon," he said.