Sport
Harlington Shereni reflects on his dream team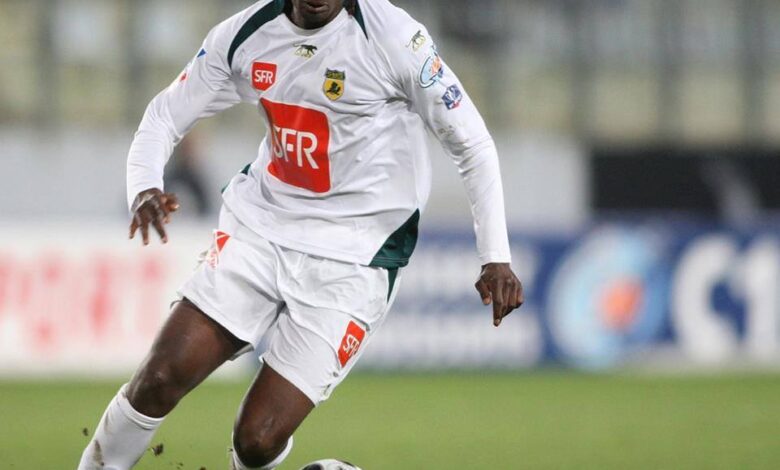 Harlington Shereni, former Dynamos wing back enticed fans with his version of a Dynamos dream team. The humble faced and soft spoken footballer caused quite a stir last week when he unveiled what he considers to be his best Dynamos team of all time.
The line up included players that he had the privilege to play and those that came before and after him. These included great players namely, George Shaya and Gift Muzadzi among others. He also placed himself in the phenomenal team. Dynamos is one of the most popular teams in the premier league and most of the best players cited by Shereni relished glorious days at the club.
The show, yet another thrilling production from 912 digital media has been trending online and currently enjoys more than 50 000 views. However as the debate raged on social media, Shereni's assessment was from to shreds by some while others agreed with his selection. Dembare has indeed roped in players that have made a lasting impression. The team enjoyed glorious moments over the years, clinching premier league titles.