Sport
Premier League 2021/2022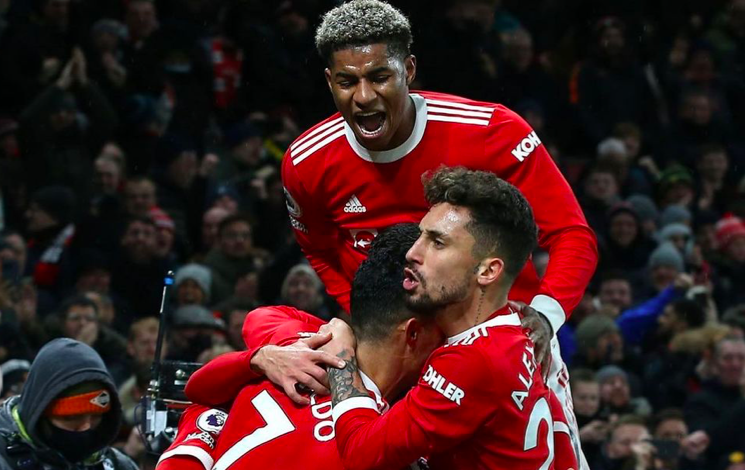 2021/2022 is the 30th Premier League season and runs from 13th August 2021 to 22nd May 2022. There are a total of 380 matches, with 31 still to go. This makes for a busy schedule to clear space for the World Cup.
Interestingly, one of the best places to check for an accurate schedule of games is 10bet premier league. The platform is a recent addition to the sports betting scene in Africa and is rapidly gaining a following.
There's a winter break from 3rd January to 26th January, meaning newly transferred players will have to wait for their chance to play. The winter break is a controversial move for English football with pundits, fans and players unsure of how it will be accepted.
The excitement is sure to mount as the season progresses. You may even be interested in Premier League betting.
Seven teams are currently facing relegation(as of mid-December 1021), but the situation changes after every game. That's what keeps it so exciting. The main source of funding for the clubs is broadcasting rights, so you should be able to watch as many games as you want to.
Home Game Advantage
There is no doubt that home game advantage has always been a real factor in the outcome of a game, although not all teams are equal in this regard. The sound of a stadium full of fans singing and cheering is enough to give anyone goosebumps and spur them on to greater efforts. 
For teams with bigger and more active fan bases that regularly attend home games, the motivating effect on the players can be quite remarkable. However, the effect of home game advantage has largely been lost recently, with the reductions in match attendances of last season and this one. This puts the teams and their matches on a much more level footing. 
Management Changes
After a disruptive first half of the season, we don't expect much more shuffling of managers other than in teams facing relegation, but we could be wrong.
Sacking accounts for most management changes, with December and January being the most dangerous time, especially if the team faces relegation.
Managers
Being a football manager is a hazardous occupation, as managers are constantly judged for their team's performance. Despite this, it seems the Premier League is the safest place in terms of job security for managers.
Even so, more managers have already lost their jobs this season than the total number in the previous season. This is not just due to being fired after a losing streak – Norwich dismissed Daniel Farke after a win. Changing the manager mid-season is a gamble but is often forced by fans and financial pressure.
This season the following teams have already had manager changes: Crystal Palace, Wolverhampton Wanderers, Everton, Tottenham Hotspur (twice), Watford, Newcastle United (twice), Norwich City, Aston Villa, and Manchester United. It will be interesting to see if there are more as the season progresses.
Coaches
Coaches, by the nature of their jobs, work far more closely with the players than the managers and yet, while there have been some changes, there are far fewer coach changes than there are manager changes. Perhaps it's because the perceived negative impact of a change in coach is far greater. 
Sometimes the change has merely been a change in role, with the manager and coach swapping responsibilities. Whatever the situation, it's vital that the manager and coaching staff work well together if they are to have any chance of achieving their objectives.
Player Transfer Window
The player transfer window follows the sacking season, which puts even more pressure on the managers. The next player transfer window is open from 1st to 31st January 2022, so the team managers don't have much time. They need to complete all negotiations and paperwork before then if their preferred transfers are to be successful. This is not easy when the managers' positions are somewhat fluid.
Apart from the stars that grab most of the headlines, we think managers will be looking for defenders with clean sheets. They are as important in a team and are likely to be more affordable.
In Conclusion
So far, the 2021/2022 Premier League season has seen plenty of action, both on and off the field. All Indications are that this is likely to continue right up to a nail-biting finish.
No matter which team you support, you're sure to be thoroughly entertained by all the Premier League action of this beautiful game.