Sport
Watch live scores today – football of EPL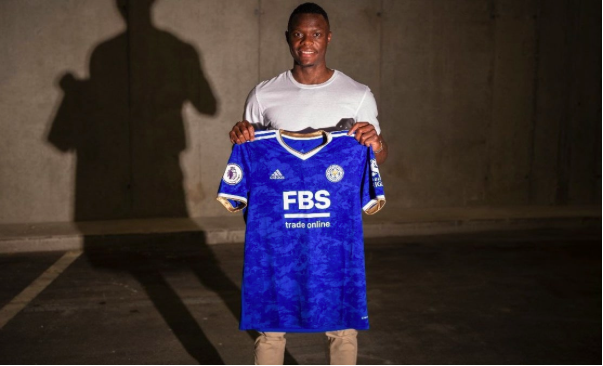 A new season in the Premier League is about to start. From now on, you will miss no important news from the world of this championship. Watch live scores today football – and you will surely become a true specialist in the strongest championship on the planet.
Now, while the games haven't yet started, the teams are active at preparing for a new season start. In particular, they keep strengthening their squads. Thus, one of the most important transfers in the Premier League has been Daka's transfer from Salzburg to Leicester. The Foxes needed a strong striker, since Vardy is already way older than 30, and Brendan Rodgers, had only Iheanacho at his disposal besides him. Now, when the team managed to contract Daka, the variability in the attack has significantly increased.
Today you can follow live scores of the games from the football world, and you will definitely be able to find out how the contract with this forward will affect the team's position in the standings.
In the past two seasons, Leicester was kicked out from the Champions League zone in the last rounds only. Now, the management is obviously trying to correct this negative trend. That is why the team keeps being active on the transfer market. Since there is still quite a lot of time before it's closed, there is a chance that the Foxes will delight us with other interesting contracts.
EPL fixtures for the Leicester upcoming games
The easiest way to follow the results of Leicester and its rivals is on the sports statistics website. Here, you can find the most relevant information, which is updated in real time. Find out EPL fixtures, as well as information about the games that you are interested in.
As for the chances of Leicester, even though the team's squad is still is inferior to the most competitors, it definitely can't be ignored. If speaking about the club's strong points, the following are worth being mentioned:
The main stars' individual skill. Schmeichel alone can always save a game for the team if he's got the right mood.

Good teamwork of the players. It is clear that all the players are focused on implementing Brendan Rodgers' ideas. Therefore, they are ready to follow any instructions of the coach.

Experienced stars in the team who won the Premier League 5 years ago. They know perfectly well when they need to gain forces to achieve a positive result.
Find out the fixtures of the EPL games, and you will know exactly what to expect from the team right now. It has a long and difficult season ahead. If Leicester expects to qualify for the top 4 of the Premier League, then the team must do its best from the very first round.