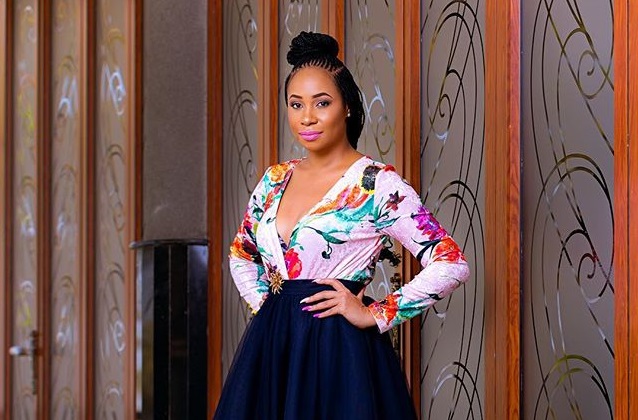 Summertime means wedding season in Zimbabwe and our favourite lady, Pokello is in the mood. The queen of swagger took time for a photo shoot which she captioned, 'Wedding gurst glam'.
Dressed in a long dress with floral detail, Pokello defines class in the dress. From the photos by Optimas Art, the background gives a very romantic and dreamy feeling.
Not feeling left out, bestie, Jackie Ngarande joins in as the two walk away.
Check out what a stunning wedding guest wears in the pics below: