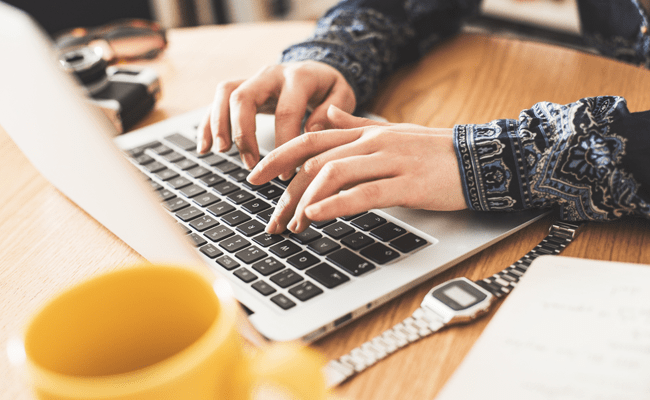 There's nothing quite like the excitement of owning your own business. But it also involves plenty of challenges you need to understand and be prepared to handle.
Here are five common small business problems and suggestions for how to deal with them.
5 small business problems
1. Insufficient Capital or Cash Flow
By far the biggest hurdle faced by start-ups and other small enterprises is money. Too many times, entrepreneurs don't start out with enough capital. Start-up costs often exceed budget. When starting out, get multiple bids for large-ticket items and always set up a contingency reserve for possible cost overruns.
The other factor is cash flow. It's easy to be overly optimistic when projecting a break-even point. Be careful about forecasting unrealistic sales figures, or cutting your operating budget too thin. Many experts suggest having enough cash on hand to sustain the business for two years, at a minimum.
2. Failure to Plan
All too often entrepreneurs "fly by the seat of their pants." Unfortunately, many of these businesses become casualties before they get very far off the ground.
If you want to succeed, you're going to have to treat your small business in much the same way that larger, successful companies treat theirs. Have a strategic plan with your vision, goals, and some market analysis. Develop a business plan with a detailed budget, cash flow and break-even analyses. These don't have to be long, narrative documents. In fact, you can create most of what you need with a few flowcharts, mind maps, project charts, and other business strategy diagrams.
Business plan
But don't cut corners in your research and analysis. It's easy to get anxious about your new venture and overlook the difficulties you will face. Take your time and create well thought-out plans. Dealing with and planning for tough issues in advance will be a huge step toward your ultimate success.
3. Not Getting Expert Advice
You will pay a little more for a lawyer and a CPA to get your business established than if you do it yourself. But this isn't replanting the flower bed in the front yard. Mistakes can be extremely costly. Good professionals will more than pay for themselves over time and you'll sleep better knowing that you have things set up properly.
4. Time Management
A plan is only good if you stick to it. That requires managing time well. Now, managing time well doesn't mean packing so much into your calendar that you can't possibly get it done. Pick and choose what's important, focus on the critical stuff, and get it done. Little things will fall through the cracks. Let them. If they're really important, they'll come back up.
Use tools to help you, such as Gantt charts or Kanban boards. The visual displays make it easy to quickly decide on important tasks and follow them through to completion.
Kanban board
5. Resistance to Change
Whether your company is a start-up or has been around for 100 years, innovation can be a frightening thing. But change is real. Don't get stuck in archaic ways of doing things. Embrace a culture of forward thinking. Be open with your staff about changes taking place in your organization, as well.