Business
 Get lost in Gemma Griffiths' "City Life"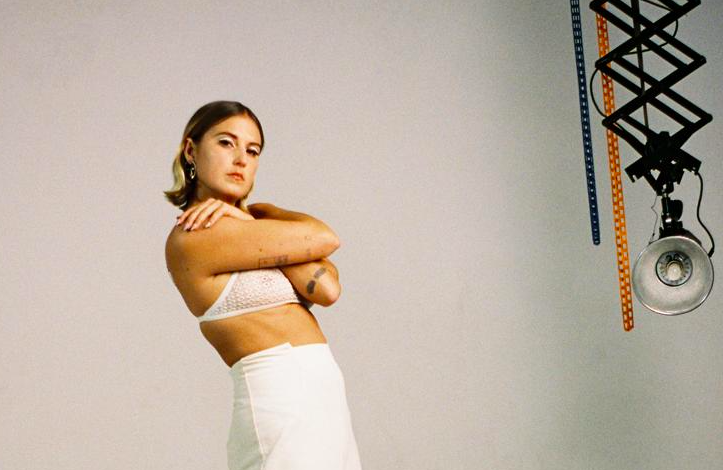 Get lost in Gemma Griffiths' "City Life"
Singer, songwriter, Gemma Griffiths, is back with her latest offering, City Life, taken off her forthcoming sophomore EP, A Girl From Harare, out this Friday.
Gemma Griffiths' City Life was written on her drive up the East Coast of Africa, reminiscent of both the vibrant city of Dar es Salaam, and Mombasa. Featuring Tanzanian rapper FreshLikeUhhh, the track takes you on a journey through city living, from the bustling streets to fluorescent night lights. The song ultimately is about how the vibrancy of a city pours into the people who pass through it.
"This was one of my favourite songs to make off A Girl From Harare. I hope it takes listeners on a journey where they can get lost reminiscing about their city life escapades, just as I lost my days in the city," shares Gemma Griffiths.
Stream or download Gemma Griffiths' City Life now – https://orcd.co/gemmagriffithsagirlfromharare