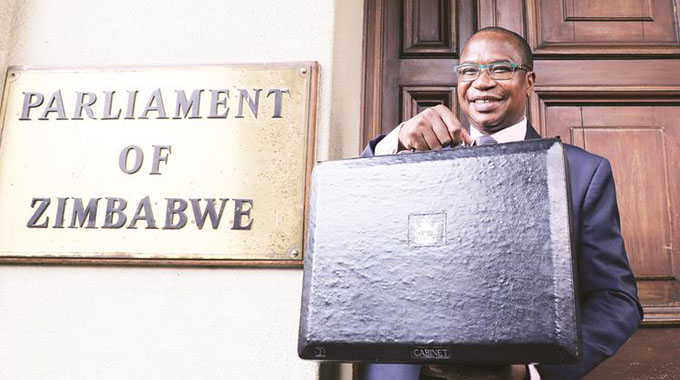 In the past few months in Zimbabweans have experienced price hikes on of goods and services, a decline in foreign currency stocks, resulting in shortages of fuel and other basic commodities. This has raised concern about the future of Zimbabweans. Minister of Finance and Economic Development, Mthuli Ncube delivered the 2019 national budget.
The budget has received mixed reviews from the Zimbabwean populates. Below are the major highlights from the budget:
Private vehicles import duty to be paid in forex.
Civil servants' 13th cheque to be paid before year-end.
2 917 youth officers to be retired by year-end.
Further exemptions to be announced regarding the 2 per cent IMT.
5 per cent salary cut for Government senior officers right up to the Presidium.
Biometric registration for all civil servants from January 1 to flush out ghost workers.
Resuscitation of ZISCO and CSC.
Companies collecting VAT in forex to remit the same in forex.
An increase of 7 cents excise duty on petrol and 6.5 cents on diesel and paraffin.
Directors and shareholders to be jointly and severally liable for the tax debts of voluntary wound up companies.
Parastatal reforms- partial and full privatisation.
No further acquisitions of NPLs by ZAMCO.
Reduction of foreign missions/embassies.
Multi-currency basket remains with USD as the reference currency.