Top 10 Zimbabwean Books Every Zimbabwean Should Read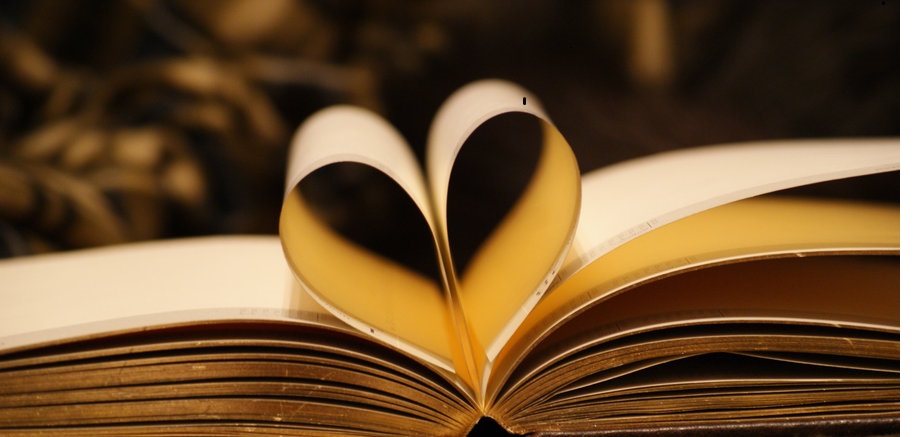 Nervous Conditions
by Tsitsi Dangarembwa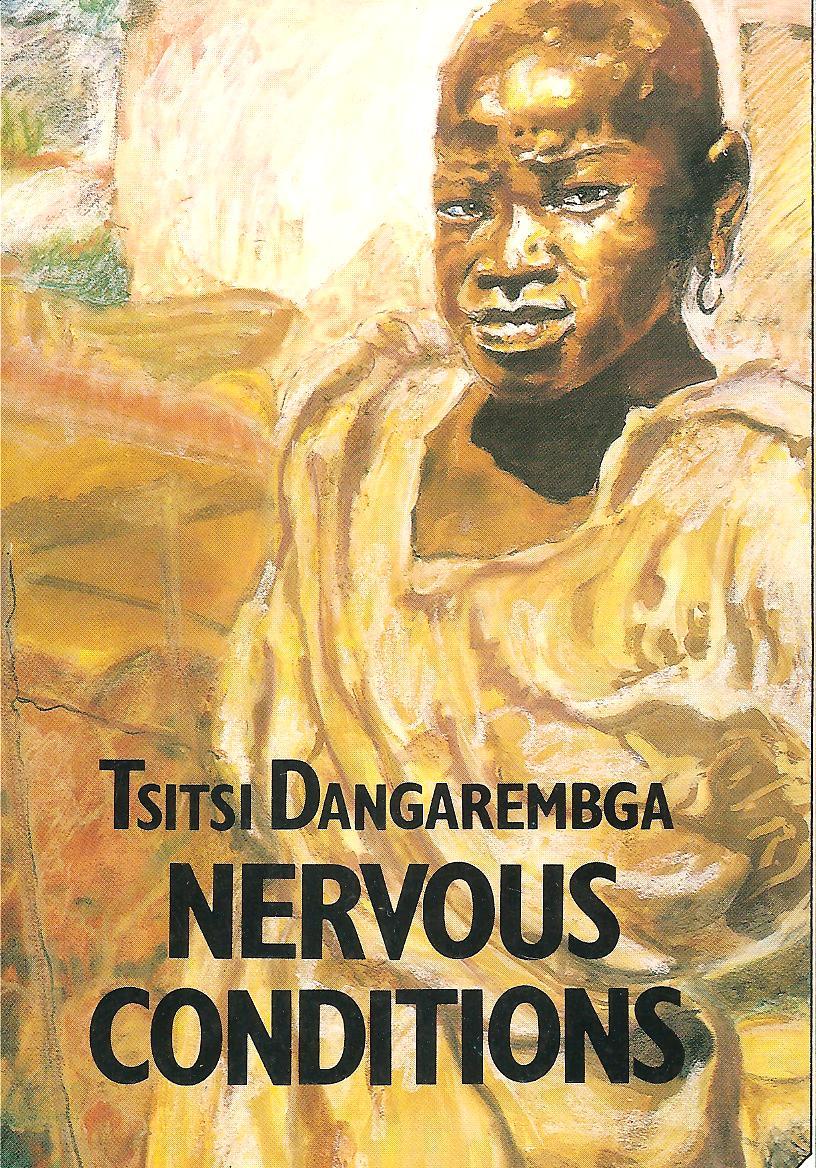 Nervous Conditions makes an attempt at portraying the complexity of the situation for women operating in a post-colonial environment; educated or not, Anglicized or traditional, rich or poor, married or single, each of the women in narrator Tambudzai's life is oppressed in some way, and each resists in her own way, even when resisting one form of oppression means capitulating to another. Without ignoring the heterogeneity and intersection of all forms of oppression, Dangarembga allows each of her female characters a psychological complexity that does not skirt problematic viewpoints; she presents a continuum of resistance tactics to accompany her continuum of experiences.
We Need New Names
by NoViolet Bulawayo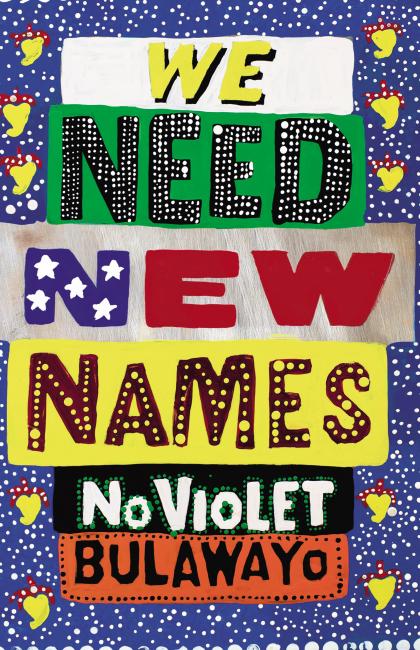 A remarkable literary debut — shortlisted for the Man Booker Prize! The unflinching and powerful story of a young girl's journey out of Zimbabwe and to America.
Darling is only ten years old, and yet she must navigate a fragile and violent world. In Zimbabwe, Darling and her friends steal guavas, try to get the baby out of young Chipo's belly, and grasp at memories of Before. Before their homes were destroyed by paramilitary policemen, before the school closed, before the fathers left for dangerous jobs abroad.
But Darling has a chance to escape: she has an aunt in America. She travels to this new land in search of America's famous abundance only to find that her options as an immigrant are perilously few. NoViolet Bulawayo's debut calls to mind the great storytellers of displacement and arrival who have come before her-from Junot Diaz to Zadie Smith to J.M. Coetzee-while she tells a vivid, raw story all her own.
The Boy Next Door
by Irene Sabatini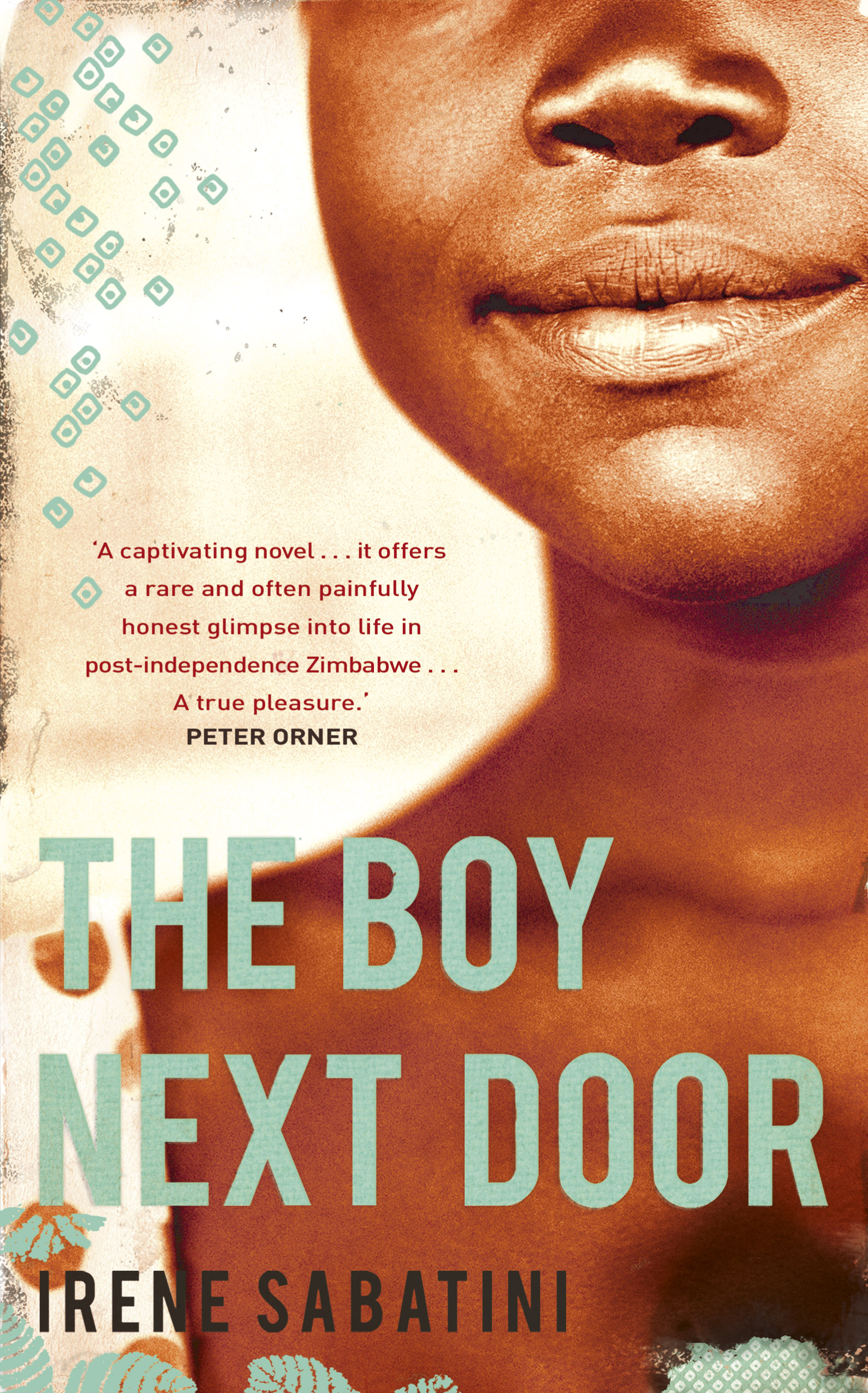 In Bulawayo, Zimbabwe, there is a tragedy in the house next door to Lindiwe Bishop; her neighbor has been burned alive. The victim's stepson, Ian McKenzie, is the prime suspect but is soon released. Lindiwe can't hide her fascination with this young, boisterous and mysterious white man, and they soon forge an unlikely closeness even as the country starts to deteriorate. Years after circumstances split them apart, Ian returns to a much-changed Zimbabwe to see Lindiwe, now a sophisticated, impassioned young woman, and discovers a devastating secret that will alter both of their futures, and draw them closer together even as the world seems bent on keeping them apart. The Boy Next Door is a moving and powerful debut about two people finding themselves and each other in a time of national upheaval.
The Hairdresser of Harare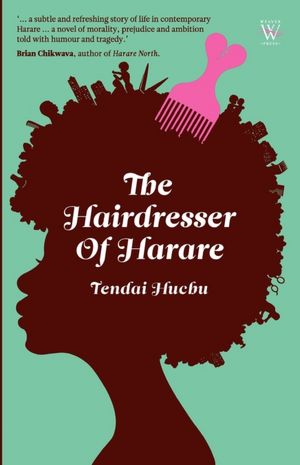 Like very good dark chocolate this is a delicious novel, with a bitter-sweet flavour. Vimbai is a hairdresser, the best in Mrs Khumalo's salon, and she knows she is the queen on whom they all depend. Her situation is reversed when the good-looking, smooth-talking Dumisani joins them. However, his charm and desire to please slowly erode Vimbai's rancour and when he needs somewhere to live, Vimbai becomes his landlady. So, when Dumisani needs someone to accompany him to his brother's wedding to help smooth over a family upset, Vimbai obliges. Startled to find that this smart hairdresser is the scion of one of the wealthiest families in Harare, she is equally surprised by the warmth of their welcome; and it is their subsequent generosity which appears to foster the relationship between the two young people. The ambiguity of this deepening friendship – used or embraced by Dumisani and Vimbai with different futures in mind – collapses in unexpected brutality when secrets and jealousies are exposed. Written with delightful humour and a penetrating eye, The Hairdresser of Harare is a novel that you will find hard to put down.
Dinner With Mugabe: The Untold Story Of A Freedom Fighter Who
Became A Tyrant
This penetrating, timely portrait of Robert Mugabe is the psycho-biography of a man whose once-brilliant career has ruined Zimbabwe and cast shame on the African continent. Heidi Holland's tireless investigation begins with her having dinner with Mugabe, the freedom fighter, and ends in a searching interview with Zimbabwe's president more than 30 years later. The author charts Mugabe's gradual self-destruction, and uncovers the complicity of some of the most respectable international players in the Zimbabwe tragedy. Probing the mystery of Africa's loyalty to one of its worst dictators, Holland explores the contradictions that cloud the life of a man who had embodied the continent's promise.
Butterfly Burning: A Novel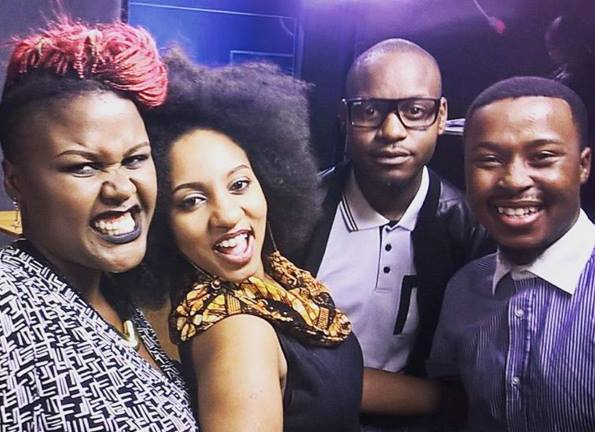 Butterfly Burning brings the brilliantly poetic voice of Zimbabwean writer Yvonne Vera to American readers for the first time. Set in Makokoba, a black township, in the late l940s, the novel is an intensely bittersweet love story. When Fumbatha, a construction worker, meets the much younger Phephelaphi, he"wants her like the land beneath his feet from which birth had severed him." He in turn fills her "with hope larger than memory." But Phephelaphi is not satisfied with their "one-room" love alone. The qualities that drew Fumbatha to her, her sense of independence and freedom, end up separating them. And the closely woven fabric of township life, where everyone knows everyone else, has a mesh too tight and too intricate to allow her to escape her circumstances on her own.Vera exploits language to peel away the skin of public and private lives. In Butterfly Burning she captures the ebullience and the bitterness of township life, as well as the strength and courage of her unforgettable heroine.
Zenzele: A Letter for My Daughter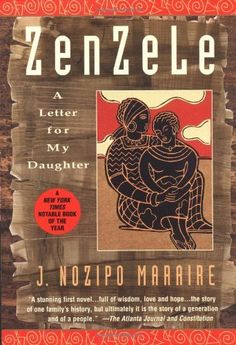 Written as a letter from a Zimbabwean mother to her daughter, a student at Harvard, J. Nozipo Maraire evokes the moving story of a mother reaching out to her daughter to share the lessons life has taught her and bring the two closer than ever before. Interweaving history and memories, disappointments and dreams, Zenzele tells the tales of Zimbabwe's struggle for independence and the men and women who shaped it: Zenzele's father, an outspoken activist lawyer; her aunt, a schoolteacher by day and secret guerrilla fighter by night; and her cousin, a maid and a spy.Rich with insight, history, and philosophy, Zenzele is a powerful and compelling story that is both revolutionary and revelatory–the story of one life that poignantly speaks of all lives.
Mufaro's Beautiful Daughters: An African Tale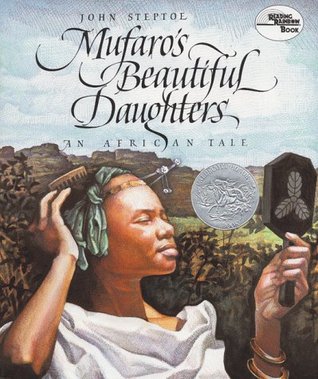 With beautiful illustrations, Mufaro's Beautiful Daughters Big Book, a Caldecott Honor picture book, is perfect for introducing children to the Cinderella fairytale as well as the history, culture, and geography of the African nation of Zimbabwe. This oversize edition (14 3/4 by 17 5/8 inches) makes it easy to share the book in a library or classroom.Mufaro has two beautiful daughters. Nyasha is kind and considerate, but Manyara is selfish and spoiled. When the king decides to choose a bride from among "The Most Worthy and Beautiful Daughters in the Land," both Mufaro's girls travel to the capital city. But only one can be chosen to marry the king.
Winner of the Guardian fiction prize, this novella and nine short stories describe life in a Zimbabwean township. They are about the brutalization of the individual's mental processes, until madness, violence and despair become the normal state of affairs for families in black urban areas.
The Stone Virgins: A Novel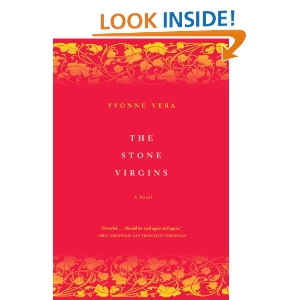 In 1980, after decades of guerilla war against colonial rule, Rhodesia earned its hard-fought-for independence from Britain. Less than two years thereafter when Mugabe rose to power in the new Zimbabwe, it signaled the begining of brutal civil unrest that would last nearly a half decade more.With The Stone Virgins Yvonne Vera examines the dissident movement from the perspective of two sisters living in a small township outside of Bulawayo. In a portrait painted in successive impressions of life before and after the liberation, Vera explores the quest for dignity and a centered existence against a backdrop of unimaginable violence; the twin instincts of survival and love; the rival pulls of township and city life; and mankind's capacity for terror, beauty, and sacrifice. One sister will find a reason for hope. One will not make it through alive.Weaving historical fact within a story of grand passions and striking endurance, Vera has gifted us with a powerful and provocative testament to the resilience of the Zimbabwean people.
Comments
comments