Top 15 Things You Didn't Know About Leonard Zhakata
Leonard Zhakata legendary musician who has fed us several hits over the years which include Mugove from the Maruva Enyika album. Leonard is also known as Karikoga which means loner.
1. Leonard was born in 1968 on the 10th of February
2. He write songs and performs them mainly in his native language Shona.
3. Zhakata loves glittering outfits.
4. It was the hit song he released in 1994 titled 'Mugove' which propelled him to stardom.
5. He was 26 when he released Mugove.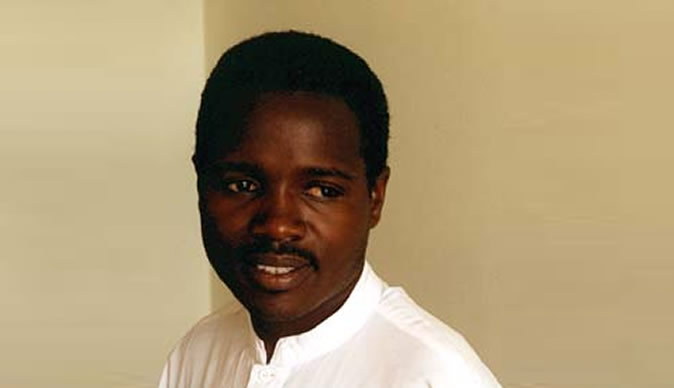 6. In 1994 he became the youngest Zimbabwean musician to sell more than 100,000 copies of an album.
7. It was his solo album 'Maruva Enyika' that sold more than 120,000 copies.
8. Zhakata is a qualified Fitter and Turner
9. Leonard is also the only boy in a family of seven
10. He used to sneak from home so he could play music with his primary school mates.
11. He composed his first song which is titled 'Baba vaSamson'.
12. Leonard did his first recording in 1989.
13. He released his first album in 1990 titled 'Yarira Mhere'.
14. The legendary hitmaker has released 19 albums to date.
15. Leonard Zhakata is now a gospel artist.
Comments
comments