We Are Dropping The Dance Version Of Our Accoustic Album Says Zim's got Talent Winners

How's Afro-Rhythm doing in 2015?
We doing good man, we have a whole lot of projects coming up. Last year we dropped an acoustic version of the album "My Destiny" and this year we are dropping the dance version of the same album to be officially launched live on power fm this week he he.been doing a whole lot of performances and the amount of love we have been receiving is overwhelming.
Explain the concept of the music? Where do you draw your inspiration from?
We actually focused on spreading a good message through our music, if you just think positive, do good,believe in yourself beyond a shadow of a doubt and don't forget God any and everything is possible.the music we do is a fusion of country,raggae,hip hop and RnB pushing the bounderies is somthing we do on a daily bases because we nothings impossible
Do you both write the songs that you perform and record or you have a designated writer?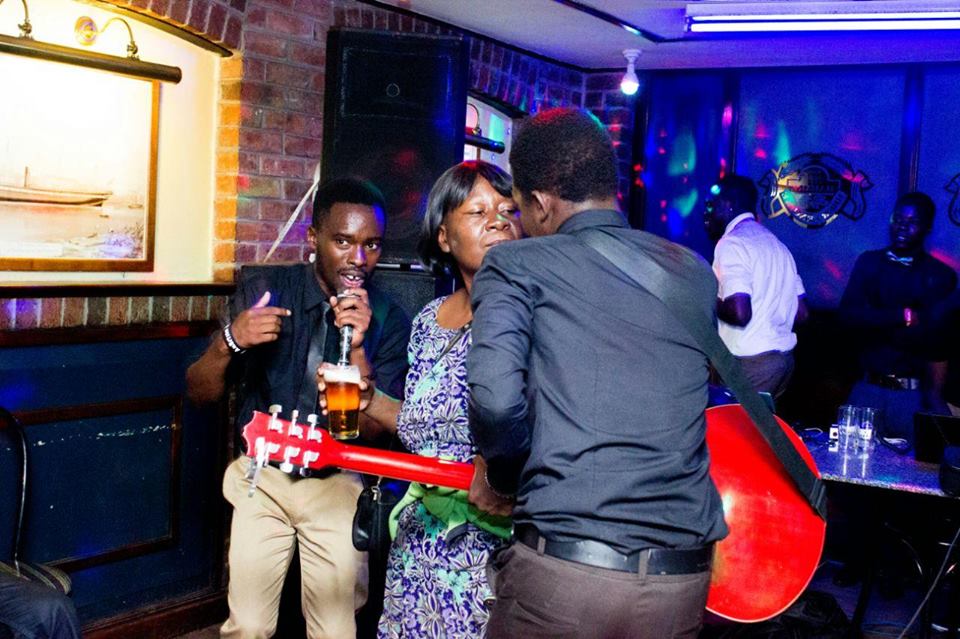 Yes, we both write the material the depending on the inspiration because music is not forced and it just flows, we bounce off each others energy to make every track unique
When would you say you entered the entertainment industry?
We can safely say we entered the music industry as Afro Rhythm 6months ago and we started out by entering the Zim's Got Talent as individual acts just to showcase how much talent we have as a group. Devine went on to get first place and Josh came sixth.Since then its been performance after performance for example opening of parliament 2014,zim asset ground breaking cerimony,chinese food festival,Hala hotel,a tour to beit bridge and many more
After reaching the finals of Zim's Got Talent you didn't take long to release your debute album. How long did it take you to record it?
Haha the album, umm we recorded it in two nights, first at Wing Wah and then at Cherry lodge.wasnt easy guys wr up all night recording from 6pm to 10 a.m both nights but it had to be done and wr happy with the results,A 7 track accoustic album with one accapella song and two dance versions for all to enjoy.
What have you learnt about persuing your dreams?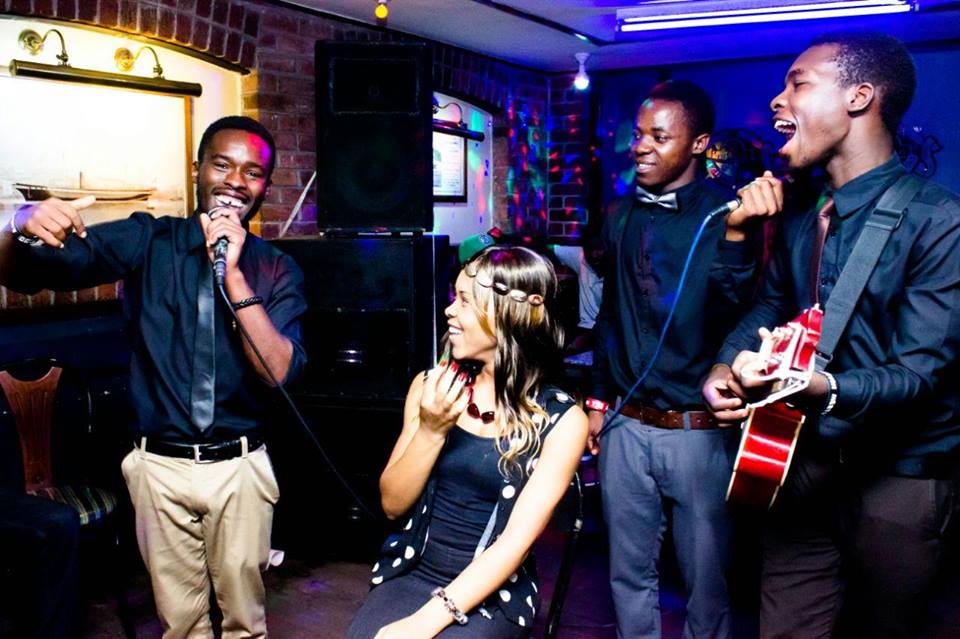 Its all about determination and your undieing belief in yourself and your artform.Your desire (how much you want it) will be tested but only those willing to sacrifice will reep the rewards
Whats the weirdest thing a fan has ever done to you?
Bought us drinks all night…must have blown more than 100 bucks on hes favourit Artists just as a token of appreciation.
Who are your Top 5 Zim Artists?
Umm top 5 wow, Mtukudzi is really good, then Jah Prayzah, umm Winky D, I respect Tags as well and Sani Makhalima
What do you like about fame?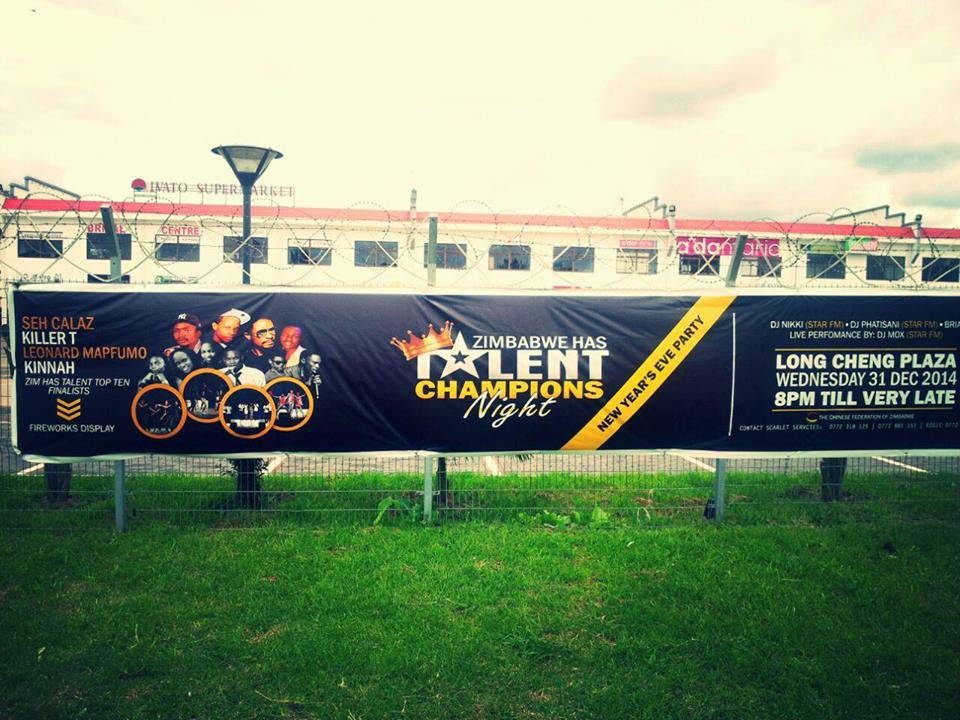 It's a sign that people are appreciating your work and your efforts. Basically means your actually affecting people's lives, you have the power to uplift someones day if it was going south.
Any words of wisdom to the youth of Zimbabwe?
Do you. At the end of the day we are all born to be individuals so theres no point in copying someone elses ideas or looking down on your own uniqueness.
Where can your fans reach you?
Facebook : Afro-Rhythm
Twitter : @afro rhythm